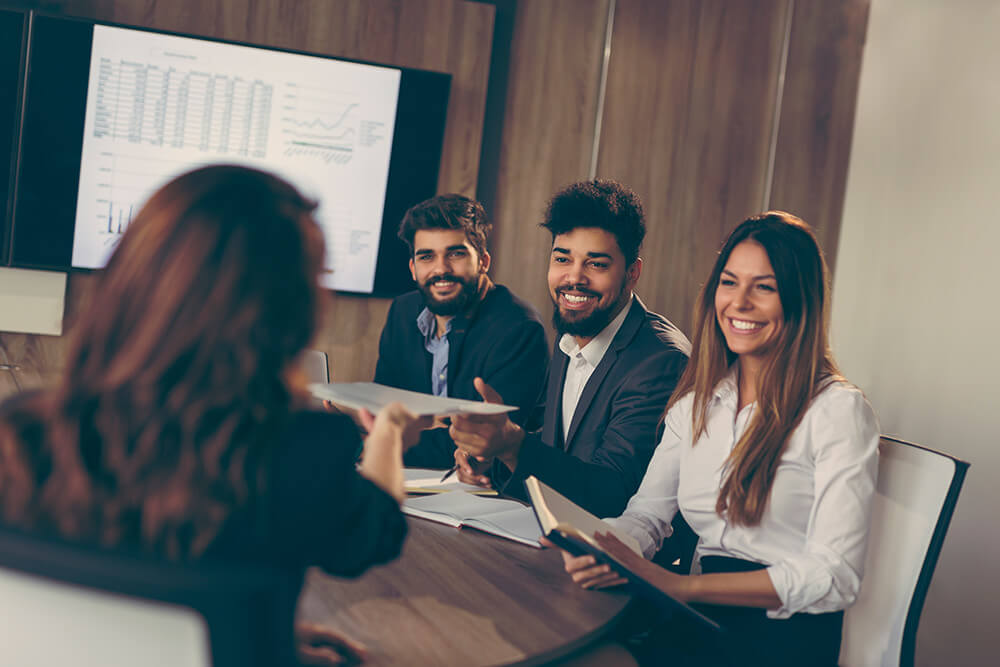 New Certificate in Modern Business Practices
This Summer 2020 Kettering University Online is launching an exciting new graduate certificate program in Modern Business Practices. This program is created especially for those ready to advance their careers by moving into management and leadership positions. If you have expert technical skills and need to develop the soft skills necessary for effective leadership, Kettering's new 100% online program is for you.
Modern Business Practices is a 12-credit graduate certificate program designed to deliver specialized skills to professionals who are looking to hone their management skills. Students may complete an online graduate certificate as a self-contained credential, or as part of an online master's degree program at Kettering University Online.
Courses in the new Modern Business Practices certificate program provide opportunities for learners to maximize their skills in building effective and productive relationships, working with issues of diversity, inclusion and equity in the workplace, and learning about best practices when working with labor unions.
Modern Business Practices course descriptions:
Business Communication and Presentation
The ability to listen and craft well-written messages verbally, in writing, and within digital spaces is valued among employers, regardless of industry. This course is designed to provide opportunities for you to sharpen your writing, improve your editing, hone your critical thinking skills, and create effective persuasive messages. Course content also includes best practices for organizing, revising and presenting information in-person and remotely.
Diversity, Equality, and Inclusion
Leading and managing organizations rich in diversity (race, gender, socioeconomic class, ethnicity, religion, sexual orientation, and life experience) can be both challenging and rewarding. This course is designed to explore the scope of diversity and its impact on building and maintaining productive professional relationships. Personal assessment of cultural competence, as well as identifying strategies for improving cross-cultural communication and harnessing the strength of diverse perspectives in the workplace will be highlighted. Increasing the ability to lead diverse teams and departments can enrich individuals personally and provide a distinct,competitive advantage for the organizations with whom they work.
Organized Labor Management and Relations
Since the Industrial Revolution, unions have been formed in various industries to secure improvements in working conditions and fair wages for their members. This course is designed to offer key details, insights, skills, and techniques for improved working relationships in a union environment. A major focus of this course will include the perspectives of both management working with union members, and union members working with management.
Why earn a certificate?
According to The Chronicle of Higher Education, graduate certificates are the fastest growing form of postsecondary credentials in the nation. A graduate certificate offers professionals the opportunity to quickly gain the skills needed to advance in their careers or change their career trajectory. For Kettering University Online students earning a master's degree, a graduate certificate allows for further specialization in their sphere of influence.
The Modern Business Practices Certificate can be added to Kettering Global's award-winning 100% online master's programs, including Supply Chain Management, MBA, Operations Management, Lean Manufacturing, Engineering Management, and ECE Advanced Mobility.
Kettering's online programs are designed to prepare working professionals for lives of extraordinary leadership by linking transformative experiential learning opportunities to industry-relevant and time-tested online graduate education. When you take a course with Kettering University Online, you interact with learners from around the world as well as with the award-winning faculty who are dedicated to your success.
Kettering Online's certificate programs are 100% online and asynchronous. While students have due dates, they can log into their classrooms from anywhere in the world at any time. Asynchronous does not mean self-directed or that students work alone. Students engage in enriching discussions with classmates where diverse perspectives are shared and encouraged. Kettering faculty are active in the classrooms and in engaging with students by providing office hours, feedback on assignments, and by sharing their expertise in the field.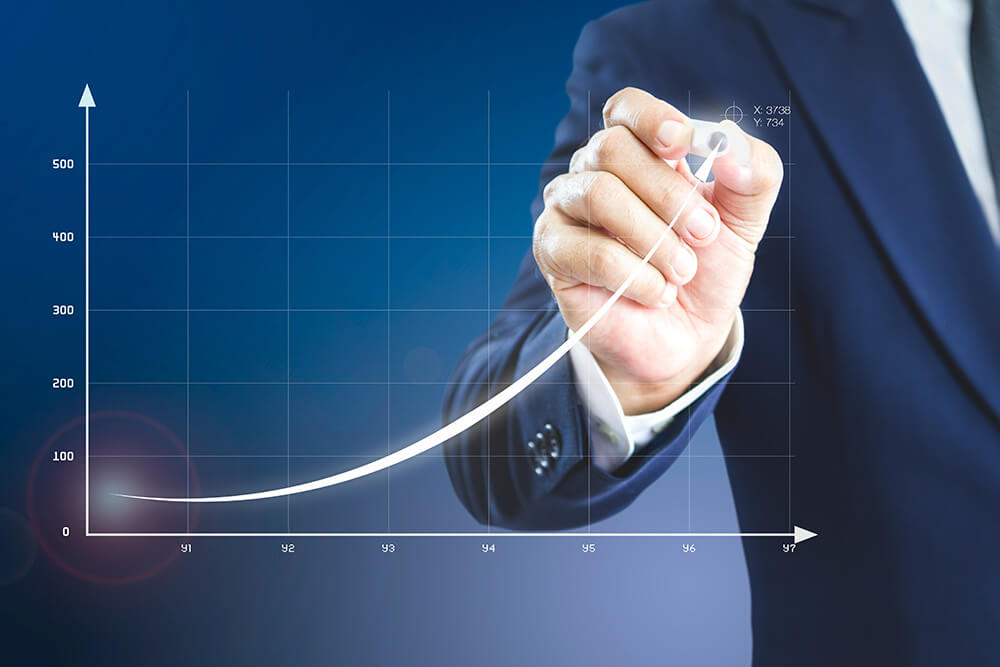 Return on Investment
Did you know that 98% of Kettering University graduates are employed in their fields within six months of graduating from their programs? Kettering is ranked No. 1 in the state of Michigan, No. 10 in the Midwest and No. 14 in the nation for paycheck potential, according to PayScale.com.
Become part of Kettering University's prestigious alumni network by talking to an advisor today!