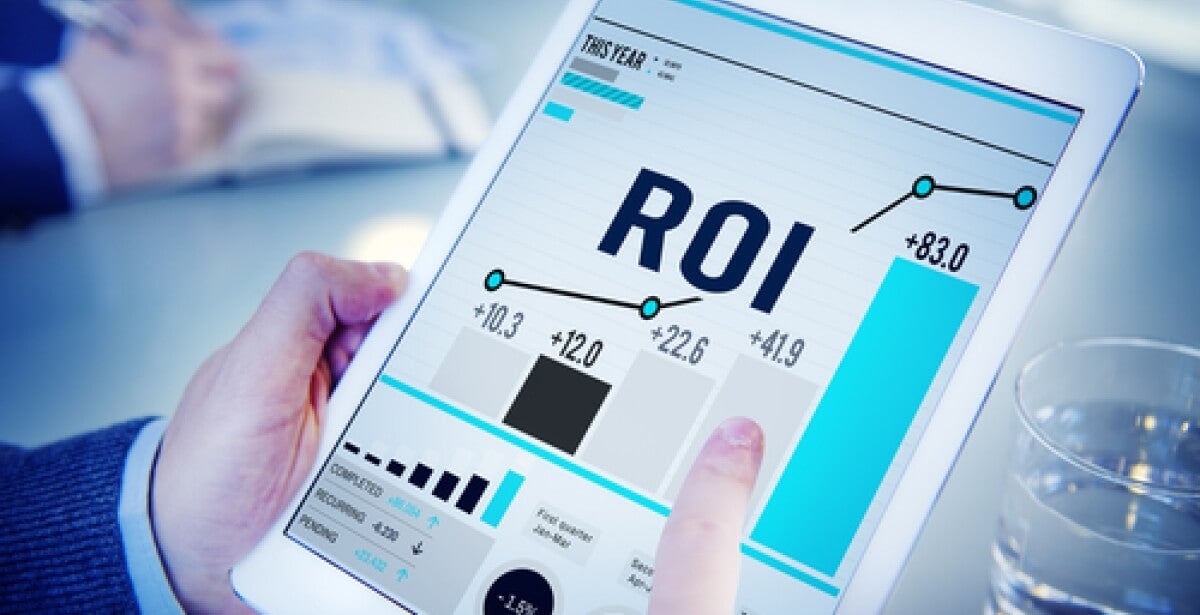 Kettering ranks 24 in nation for ROI
On average, Kettering University graduates see a 20-year return on investment of $766,000, according to new data released by PayScale.com.
PayScale's 2018 'College ROI Report: Best Value Colleges' ranks Kettering 24th in the country in Return on Investment and first in Michigan and first in the Midwest. Kettering University has been No. 1 in the Midwest in PayScale's ROI rankings for the past six consecutive years.
"Our strong performance in PayScale's ROI rankings year after year reflects the real outcomes of Kettering's unique approach to experiential cooperative education that pairs hands-on academics with deep, integrated professional practice. We offer an unparalleled way to prepare students for successful careers," says Dr. Robert K. McMahan, Kettering University President. "Our graduates are leaders and innovators who create transformational, world-changing technologies in a wide range of industries."
Kettering University Online's online postgraduate program offerings also emphasize professional development, application and innovation.  "We employ a 'learn today, use tomorrow' objective that allows [students] to find a way to not only practice and use technical skills but learn the invaluable skills required of managers in today's global workplace," explains Dr. Christine M. Wallace, Vice-President for Kettering Global.
The applicable skills, whether learned on-campus or online, increases a graduate's earning potential. The Wall Street Journal ranked Kettering first in the country in career preparation and data shared by CNBC in September of 2017 ranked Kettering first in Michigan among colleges and universities for producing the highest earning graduates.
Interested in investing in your future with Kettering University Online? Call 1-855-418-0201 and learn more about how employers value leaders who are Kettering Built.