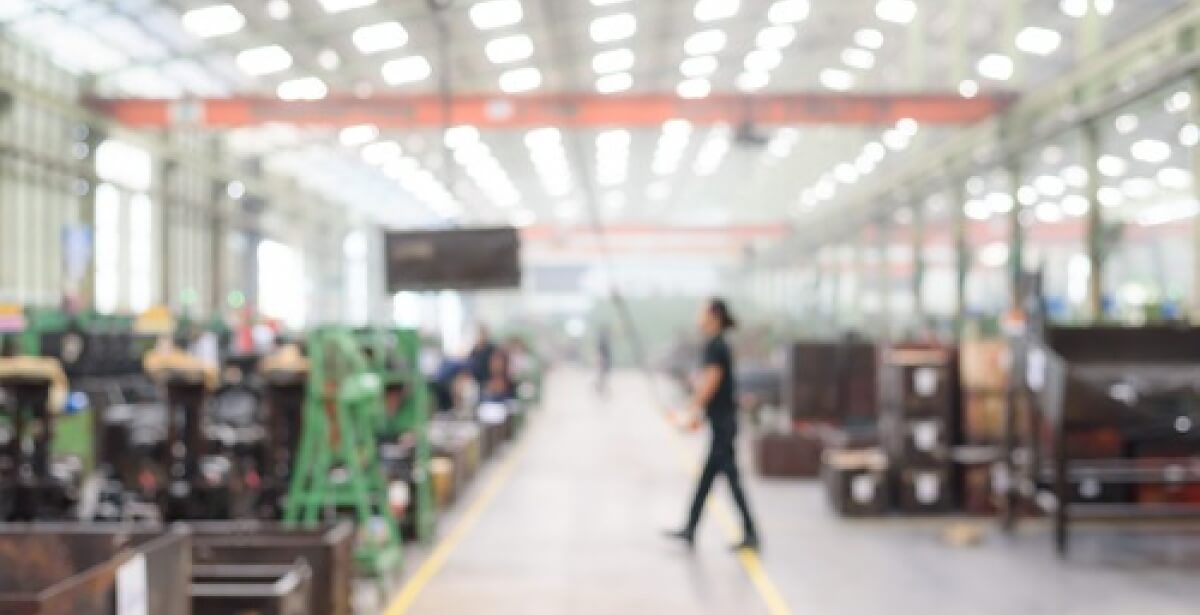 Skills Necessary for Effective Operations Managers
Marco Iansiti, contributor to the Harvard Business Review, wrote in the June 30, 2015 edition, "Operations is not only about manufacturing. Operations is, and has always been, about what gives an organization the power to act: to create value for its customers; to capture value for its shareholders; and to share value with its ecosystem."
Operations managers are key to the process and must possess a range of skills. Enrolling in a Master's of Science Operations Management from Kettering University Online can help develop the expertise and leadership skills that are needed. The program provides opportunities to learn how to link people, performance, and workflow processes to ensure optimal efficiency for an organization. With these skills, you can further a career in procurement, revenue, operations and performance excellence.
Below is a sampling of skills that effective operations managers use and that the Kettering's program work to aid students to achieve. Operations Management Skills
Regardless of your industry, it is imperative to have a thorough understanding of the core concepts and tools of operations management. Planning, organizing, supervising, and spearheading coordinated operational activities in a way that supports an organization's strategic goals can be learned Kettering University Online's course in Operations Management, teaches the effective integration of operations across organization. Learning these skills can help keep customers satisfied.
Financial Management Skills
Understanding an organization's financial performance is essential for operations managers. Operations managers must know how to prepare and interpret sales projections, budgets, profit and loss statements, and balance sheets. Kettering University Online's course in Financial Management, aids students in understanding and interpreting financial information to offer solid insights and suggest financial opportunities.
People and Organizational Skills
Creating a productive working environment is no small task. Operations managers must continuously work to develop their soft skills. Soft skills enable people to interact effectively and harmoniously with all levels of professionals. Prioritizing effective interpersonal communication, initiating positive conflict management, and motivating teams are a part of what effective operations managers do on a daily basis. Kettering University Online's course, Managing People and Organizations prepares students for managing and leading a technology oriented environment. Understanding the importance of staff and the team is vital to issues of change management, lean thinking, human relations issues, and ethics.
Information System Skills
Operations managers who understand how to leverage information and data are in a better position to solve business problems, initiate improvements, and support management. Kettering University Online's course, Enterprise Information System Models, provides students with the necessary skills to implement processes globally using enterprise resource planning (ERP), supply chain management (SCM), customer relationship management (CRM), Product Lifecycle Management (PLM) and social networks.
Marketing Management Skills
Some organizations are large enough to have a Marketing Operations Manager. In smaller organizations, operations managers must widen their circle of responsibilities and in some cases, meet with advertising and branding executives and other creatives. At the very least, operations managers should have an understanding of basic marketing and its role for the organization. Kettering University Online's course, Marketing Management, provides learners with the knowledge to implement best practices in market relationship management, supply chain management, and strategy development.
Operations managers design, execute, and control the processes that transform raw materials into goods and services for consumers. They also combine their technical expertise, and management and leadership abilities, to create workplaces that are productive, profitable, and safe. Operations managers, and those interested in operations management, are encouraged to learn more about enrolling in the Master of Science Operations Management from Kettering University Online. This degree is designed to expose you to the wide variety of skill-sets required of successful operations managers. This is just one way to position yourself for continual career advancement in the industry of your choice.