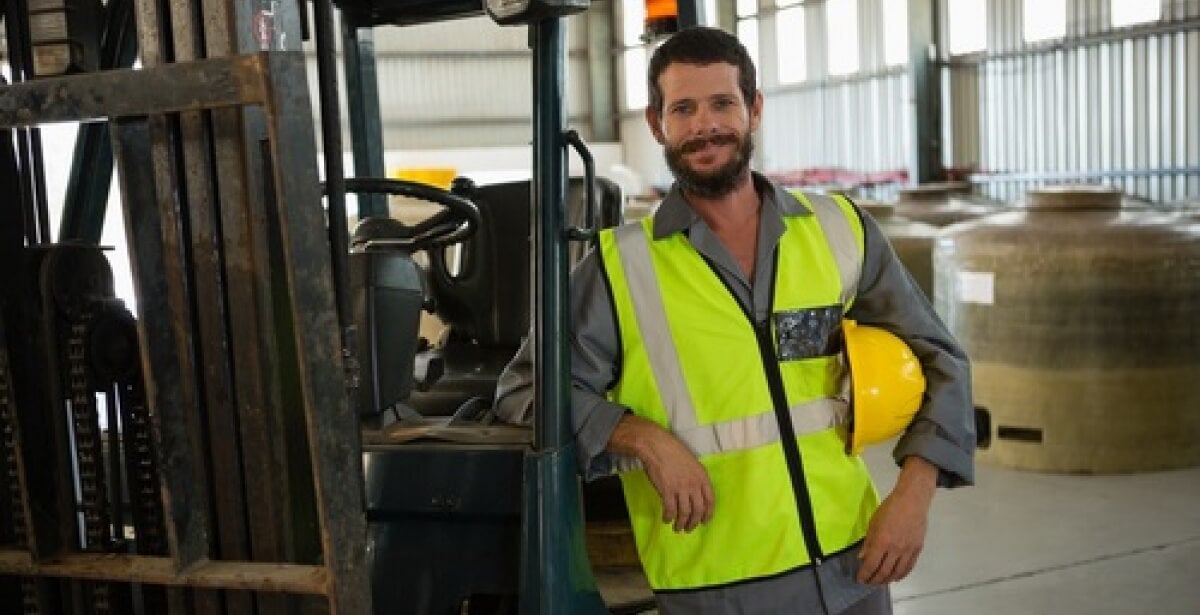 Hospitals, small businesses, and nonprofits can all benefit from creating a more productive and efficient workplace. The concept of Lean was originated in the automotive industry but continues to expand from manufacturing into a range of businesses and service areas. In a Lean organization, companies create more value for their customers with less waste. While that might sound like a great goal, how can the concepts of Lean benefit you and your company?
5 Reasons to Go Lean
There are myriad issues that companies and organizations must handle to be efficient, reduce waste and provide high quality services and products for their consumers or customers. In the end, there are 5 overall reasons your company or organization may choose to Go Lean.
Improve efficiency: Implementing lean principles focuses an organization on creating only what is of value to a customer. This means reducing the distraction of extra projects, eliminating products that are not selling, and ending processes that take more time than they are worth. Lean creates a stable and predictable system.
Reduce costs: Lean looks to eliminate waste by cutting excess production material and only keeping on hand what is required to meet customer demand. Look for suppliers that can deliver on demand. This allows a company to buy only what is needed.
Cut the clutter, create safety: Lean helps eliminate clutter in the workplace such as unused equipment, unnecessary movement, and excess inventory. The result is less risk of injuries from trips, fires, and transportation hazards.
Become more agile & flexible: Lean reduces lead time and creates a more production processes. With a shorter production cycle and fewer distractions, companies are better equipped with time, space, and talent to accommodate interruptions in supply chain and customer-related changes.
Positioned for Success
Putting lean to work in your organization requires the right skill set and talent. This is where a master's degree in Lean Manufacturing from Kettering University Online can set you apart. You engage with the latest research regarding competitive and low-cost manufacturing operations and position you and your organization for success. By using your own organization to apply tools and techniques learned in courses, it is possible to LEARN TODAY and USE TOMORROW. Students in the Lean Manufacturing Program bring what they learn to their department, teams and supervisors to add value to the organization.
For more information: /programs/masters/lean-manufacturing-masters-online