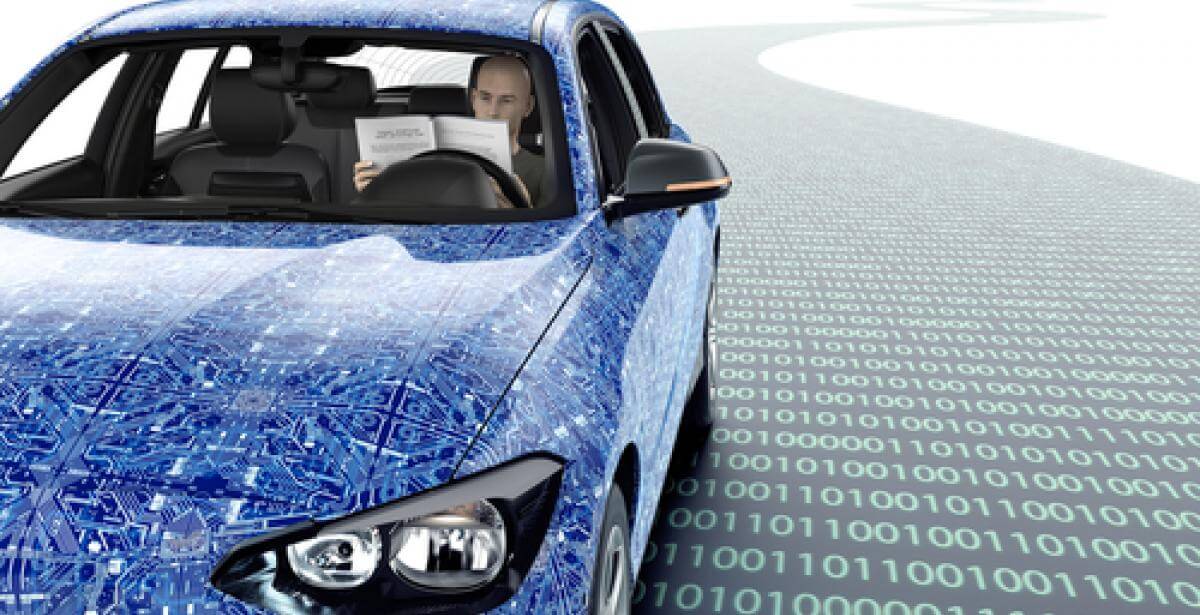 Kettering University GM Mobility Research Center plays crucial role in developing autonomous vehicles
Kettering University has taken 21 acres in Flint, Michigan to serve as a test site for self-driving vehicle technology, ABC 12 News' Randy Conat reported.
The 21 acres in Flint establishes Michigan as a testing and development ground for self-driving vehicle development. The land was previously owned by General Motors and under Kettering, has transformed into the GM Mobility Research Center. Since October 2015, 3.5 acres have been available to members of the Kettering University community as well as corporate partners to test and develop their autonomous vehicle technology. Future development includes a course for self-driving cars as well as a proving ground for new self driving vehicle automation.
"It's very exciting because we have the opportunity to be once again as a city at the forefront of the development of this next generation technology," said Kettering University President, Dr. Robert K. McMahon McMahon.
Since 1919, Kettering University has had an integral connection to the automotive industry. Under different names and incarnations including: the School of Automobile Trades, the Flint Institute of Technology, General Motors Institute serving, and the current Kettering University. From its location in Flint, Michigan, Kettering has had a national and international impact producing leaders as well as innovators beyond the automotive field but into STEM as a whole.