Engineering Round Up: Here's What Happened This Week in Engineering
Below are the top stories reported in engineering this week from around the world. Check out our engineering news round-up post every Friday to stay up to date.
Scientists have created a bacterium with a minimal, life-sustaining genome, but they don't know what a third of its genes do.
Cyborg soldiers could be real very soon, as the U.S. military is developing an implantable chip which, when implanted, will connect human brains to computers.
Volkswagen and its Porsche unit say they're recalling a total of about 800,000 Touareg and Cayenne SUVs worldwide because of a potential problem with the pedal system.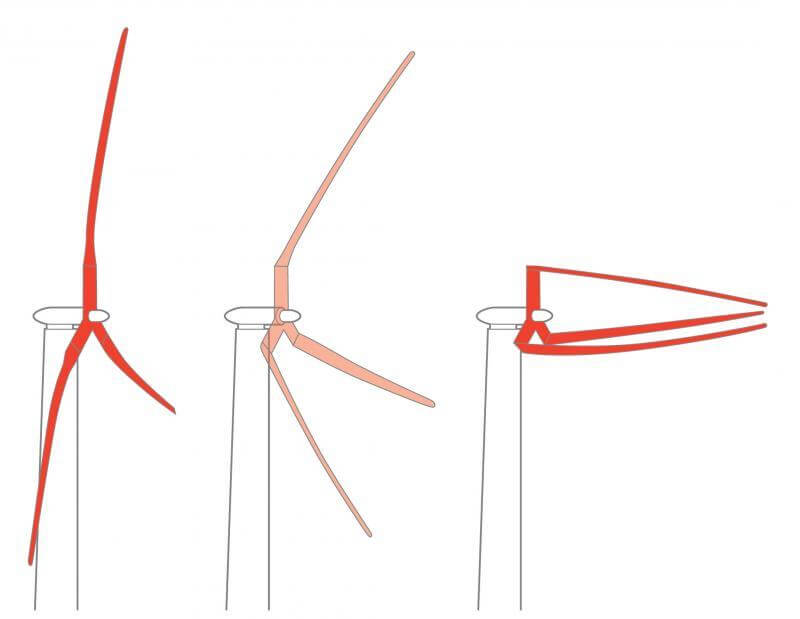 A team of researchers from universities and federal laboratories believe that a palm tree-inspired design could be crucial to developing more efficient offshore wind energy.
Kettering University Applied Biology and Chemistry faculty members have been awarded a $270,000 grant from the National Science Foundation (NSF) to provide a new Research Experiences for Undergraduates (REU) site. The REU site will focus on utilizing plants for innovative research in order to cultivate the next generation of scientists and engineers.
Called Project Escher, the hardware is more like an assembly line of 3D printers than a single machine. Instead of passing an object from one print head to the next when its job is done, the printheads can intelligently work together to speed up the creation of an object, or each head can work on different areas so that larger prototypes can be produced in one run.