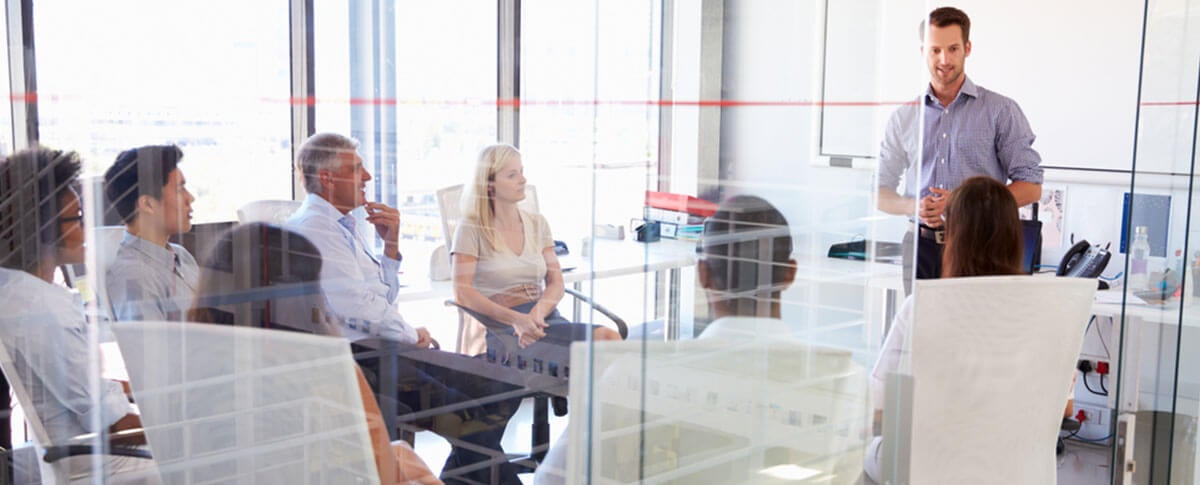 10 things you can do to improve your leadership skills right now
In his book "Outliers," Malcolm Gladwell shared that one needs to have 10,000 hours in a subject to be considered an expert. If you want to be a great leader, you're going to have to work at it. (You're probably thinking, why did I bother to click on this link? I need to improve my leadership skills now.) Have no fear! Below are 10 things you can do right now to be a better leader.
Trust. You need to be honest with the people with whom you are working to build their trust. You also need to trust your coworkers to do the right thing. This can be achieved by allowing open communication in your department and squashing finger pointing when mistakes do happen. 
Delegate. You can't do everything yourself. Capitalize on the strengths of your engineering team and delegate tasks to its members. As a leader, you need to focus on higher-level initiatives. Delegating will allow you to free up time to do so. 
Communicate. There are very few good leaders who aren't good communicators. To be good engineering manager, you must master the art of communication. This takes learning how to listen and how to engage with simple, specific and concise directives. (Don't be afraid to engage on a personal level with your team. Doing so will make your teammates feel safe, validated and ready to give their best effort.)
Recognize. We all love to be told "atta boy." If you see someone on your team doing a good job, let him or her know right away. Sometimes it's nice for more formal recognition, but an immediate "good job" or "I really like that report you wrote last week" goes a long way.
Commit. If you want your team to work hard and produce at a high-quality level, lead by example. (No three-hour lunch breaks when the rest of your team is pulling 12-hour days.) 
Be positive. No one likes a Negative Nancy in the workplace, and no one likes a TOT. (See the previous post on Terrible Office Tyrants.) Positivity can go a long way when it comes to motivating your team. In fact, studies have shown that people work much harder for positive reinforcement.
Be consistent. Integrate systematic processes that guarantee success. If you find something that works, don't recreate the wheel! Instead, create a process that mimics your success. (Checklists are great for achieving scalable success.)
Inspire. It can be difficult for the accountant or the engineer who designs the one screw that goes into the airplane to understand how their work contributes to the vision of the company. Explain your company's vision and show how the members of your team contribute to the vision. This way, your direct reports feel more invested in their roles and your company.
Be creative. According to Chris Grivas, principal of Chris Grivas Consulting and co-author of "The Innovative Team," organizations need four types of creative thinkers to generate breakthroughs: clarifiers, ideators, developers and implementers. "Trained leaders who are consistent in the application of creative process and creative tools will make all the difference in building a strong creative competence throughout the organization," said Grivas.
Be an agile learner. An agile learner is someone who is okay with uncertainty, who is curious intellectually, and has emotional intelligence. You may not be all of these things right away, but try to improve upon each skill on a weekly basis. 
These ten tips are a compilation from some of Forbes's best pointers.