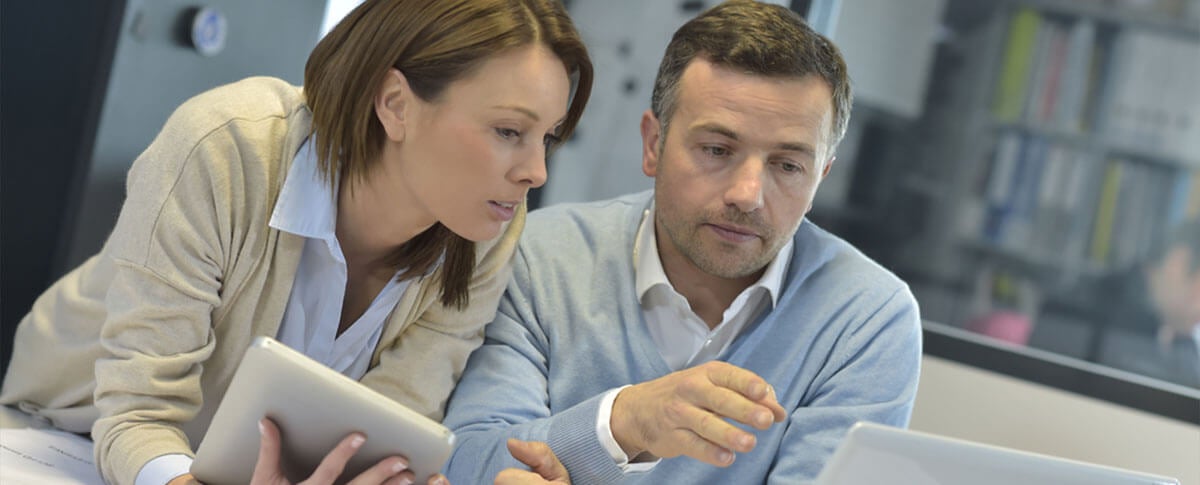 MSEM or MBA – which is right for you?
Engineers possess the highly technical skills necessary to design, create, and employ solutions to solve problems that ultimately improve the quality of life. Engineering training and educational programs are highly focused on fostering these problem-solving skills and typically neglect business professional development.
Business expertise can play a crucial role in bringing engineering concepts and inventions to sustainable markets. Professional engineers now desire to learn business and leadership skills in order to become leaders and managers in their fields. 
According to a recent article in ASME.org engineers who wish to become manager or to launch their own start-up companies need to be able to solve more tactical problems such as manage projects, generate budgets and cost estimations, and develop proposals. These types of skills are not typically included in engineering degree programs. Obtaining these business skills often requires engineers to seek an MBA or a Master's degree in Engineering Management (MSEM).
Choosing to pursue either a MSEM or MBA is dependent on the type of position and career you are seeking as an engineer. A Masters of Business Administration (MBA) is a general business master's degree that provides students with a foundation in business topics such as analytics, management, and leadership, or finance and marketing.
A MSEM degree is specifically designed to provide the necessary business skills to oversee and manage fellow engineers. In addition, MSEM programs emphasize business fundamentals and are more focused and streamlined than MBA programs. This allows engineering student the flexibility to continue to focus on their technical and scientific interests while preparing them to become leaders in their respective technical fields.  
About Kettering University's online MSEM program.
A Master of Science Engineering Management degree from Kettering University Online not only helps you attain advanced knowledge, it validates it to current and potential employers. Distinctive from an MBA, this online master's degree focuses on specific skills in high-tech leadership, project and change management, enterprise resource planning, supply chain design, and lean manufacturing. More specifically:
The complex issues relating to the best practices in international business
The theoretical valuation of stocks and bonds and the capital markets in which they are traded
High-tech leadership and communication, change management, lean thinking, HR issues, ethics, and persuasion
The strategic role of IS, and a process-oriented view of the organization and its relationships with suppliers, customers, and competitors
How organizations implement processes globally using enterprise resource planning (ERP), supply chain management (SCM), customer relationship management (CRM), product lifecycle management (PLM) and social networks