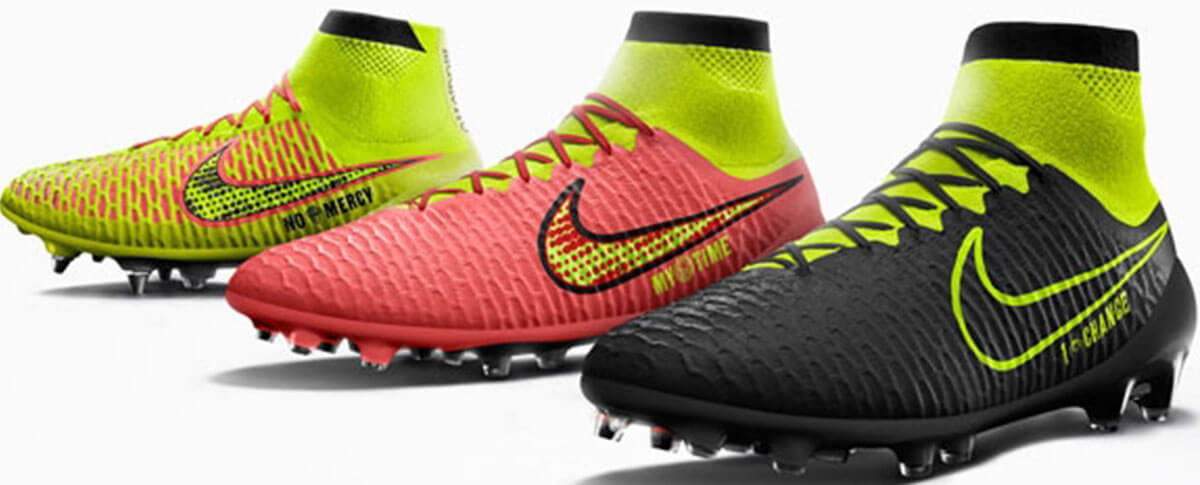 Welcome to the age of mass customization
Photo: Industry Week
When manufacturing became mainstream in the early 1900s, customization flew by the wayside to make room for economies of scale and mass production. Prior to Henry Ford and the Model T, production was defined by artisans, and every product was unique. Now, more than one hundred years later, customers are demanding a return to the old way of making things. They want products made for the individual, not for the masses; they want craftsmanship.
So how does mass production compete with what the consumer wants? How can you use the advantages of mass production, (affordability, availability, repeatability), for items that are unique every time they come off the assembly line? Aren't the two ideas counter intuitive? Not necessarily.
Technology is leading the way to allow for the revolution of mass customization. You no longer need massive amounts of inventory to turn a profit. Instead, it is just as profitable to wait for exactly what the customer wants and then make it. Disruptive technology, such as additive manufacturing or 3D printing, is making this possible.
Corporate giants such as Nike have jumped on the mass customization bandwagon. For an extra fee, not only can you customize the look of your new sneakers, but you also will receive a 3D-printed custom sole that will fit your foot like a glove. And, this is just the tip of the iceberg for mass customization.
What if your smartphone could be customized component-by-component to be EXACTLY what you wanted? One person could add a glucose monitor while another could add a cigarette lighter. Sound like a fantasy? Not so, according to Google. Utilizing the developer community and new 3D printing technologies, Google has been working on a project known as Ara. Ara is a modular smartphone that will bring customization to the masses. It might sound weird at first – a strange jigsaw puzzle of sorts; but it will function like apps do, only in hardware formats. This will allow the user to buy, sell, upgrade and exchange components as needed; with the enthusiasm of the developer community behind it, the functions are limitless.
This phone, as well as other mass customization projects such as computers, automobiles, even houses, are leading the way to bring manufacturing back to before the industrial revolution. Advances in technology are giving us the capabilities to customize everything, even in a world where we have come to expect products at the click of a button.