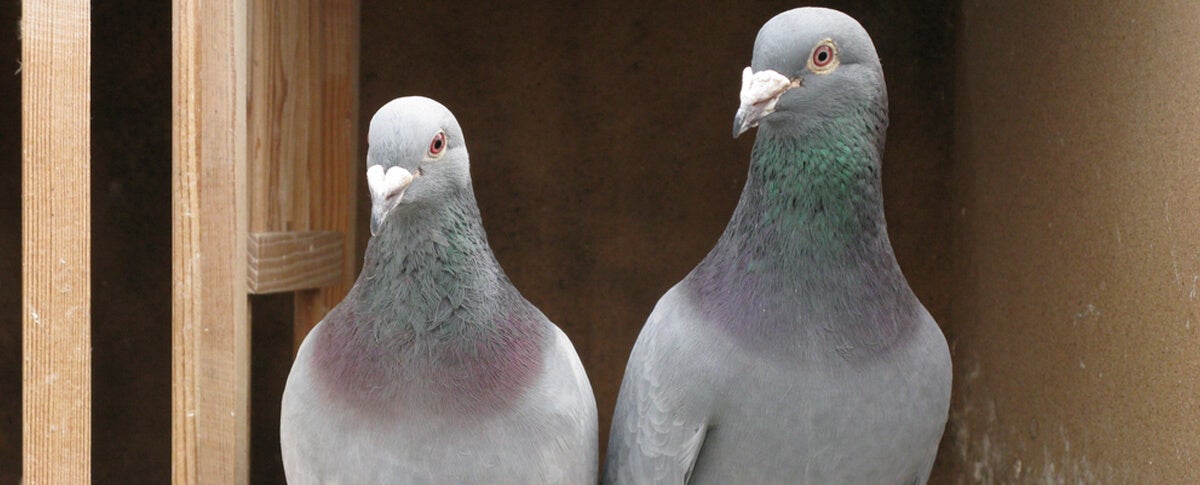 What humans and homing pigeons have in common
According to a recent article in Science Daily, humans and homing pigeons have more in common than you may think. Read on to see what makes you sibling-like with this common bird.
Researchers at UC Berkeley conducted the first-of-its-kind, smell-based navigation field test on humans. The results are astonishing – humans possess a similar olfactory-based positioning system when denied other senses. It's like a smell-based GPS, which allows humans to navigate regardless of visual clues.
It is known that pigeons and rats utilize odor maps or "smellscapes," as they are often called; but this research shows humans subconsciously do too. Lucia Jacobs, the Psychology professor and researcher, predicted that humans would not perform as well as other animals on smell-only tasks since humans rely heavily on visual information. Study participants navigated with just their noses to prove her wrong.
During the experiment, participants were denied visual and audio information through the use of blindfolds, earplugs and headphones. They were led into a 25- by 20-foot room where two sponges were infused with essential oils. They were led to a spot on the grid and allowed to sniff a combination of the fragrances for one minute. Next, participants were led in circles for disorienting purposes and tasked with smelling their way back to the starting location. "Overall, study participants navigated relatively closely to the target location when using only their sense of smell," reports Science Daily.  
This makes sense based on anecdotal reports from sailors and aviators claiming they used odors to navigate and the proximity of the olfactory bulb to the hippocampus; however, it had never been tested experimentally until now. The results of this study are sweet smelling success in determining the mechanisms present in neural pathways.