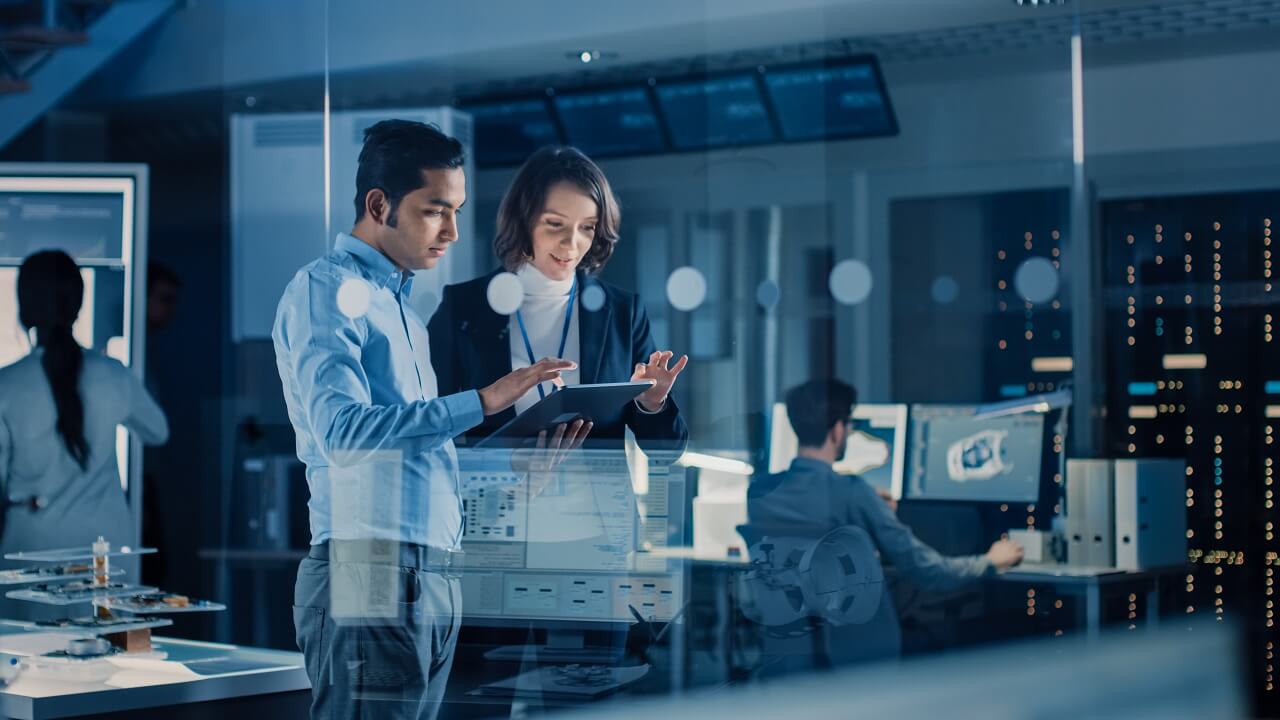 KetteringGlobalX Offers CYBINT Cybersecurity Bootcamp: Your Cybersecurity Journey Starts Here!
KGX is the corporate training and continuing education division of Kettering University and has been added as a new division under Kettering Global.
One of the highlights of KGX's upcoming offerings is the CYBINT Cybersecurity Bootcamp. The Cybersecurity Bootcamp, through KetteringGlobalX, powered by Cybint, is an accelerated training program designed to prepare those with little to no background in IT, for entry-level jobs in cybersecurity, a highly in-demand and lucrative career path.
The CYBINT Cybersecurity Bootcamp, developed with military training methodologies, includes 60 unique labs, over 100 hands-on learning activities, and is designed to focus on the skills specifically sought by employers.
The material in this course is curated expertly to provide you with technical knowledge, as well as other essential skills, necessary for a successful career in cybersecurity.
Accelerated Program
The Bootcamp, developed under the principle of "everything you need to know, and only what you need to know", highlights a streamlined curriculum that focuses on teaching participants the specific skills needed for the current job market.
Additionally, participants have ongoing access to Cybint's online learning platform after graduation, including content updates featuring emerging cyber threats and tools and techniques to mitigate them.
A Blended Model
Our unique, blended model combines the best aspects of both in-person and self-paced learning. A facilitator, whose role is to support your learning experience, leads our Bootcamp, and our online platform allows you to practice and learn at your own pace.
Another benefit of this program is the cohort-based concept provides a supportive community environment maximizing engagement.
Bootcamp Format
The CYBINT Cybersecurity Bootcamp is comprised of 480 hours of best-in-class content delivered in an accelerated format. This part-time, 6-month program includes classes that meet virtually, twice a week, for 4 hours each day.
Additionally, participants are expected to complete approximately 12 hours of homework each week.
Why Cybersecurity?
In March of 2021, The FBI's Internet Crime Complaint Center released its annual report. The report included information from "791,790 complaints of suspected internet crime, an increase of more than 300,000 complaints from 2019 with reported losses exceeding 4.2 billion dollars" (FBI 2021, para. 1).
Alarming experts even more than the increasing number of complaints is the increasing level of sophistication of the threats which is particularly due to the application of emerging technologies such as machine learning, and artificial intelligence (Moore & Oguntoye, 2021).
With the rate of cyber-attacks reaching record highs, there is an urgent need for qualified professionals in the field of cybersecurity.
The field currently has 0% unemployment and forecasts 350% job growth throughout 2021 (Morgan, 2019). This statistic virtually ensures your opportunities for a long and lucrative career.
With plentiful opportunities and competitive compensation, an accelerated Cybersecurity Bootcamp is the best way to gain the necessary skills for a new and profitable career.
What Types of Cybersecurity Jobs Can I Get Post-Bootcamp?
The rapidly growing cybersecurity job market has over four million unfilled cybersecurity positions (Rogers, 2021). Developing the technical skills needed to monitor and protect systems and data from threats like hackers and virus attacks can position you well for jobs such as:
· Cyber Defense Analyst – use data collected from a variety of cyber defense tools to analyze events occurring within their environments to mitigate threats.
· Cyber Incident Responder – prevent, avert, and mitigate threats to organizational security through system monitoring, assessment, testing, and analysis designed to identify and correct security breaches.
· Cyber Forensics Analyst – work with a team to investigate cybersecurity crimes through recovering hidden, encrypted, or deleted information and following a chain of custody ensuring admissibility in court.
· Network Operations Specialist – monitor, maintain, and repair network issues in enterprise systems and respond to errors and hardware failures.
· Cyber Infrastructure Support Specialist – test, implement, deploy, maintain, and administer an infrastructure's hardware and software.
If you are ready to begin a new, exciting, and lucrative career, enroll now in the CYBINT Cybersecurity Bootcamp. The cost is $6,500.00 and upcoming sessions will be held:
November 1, 2021 – meeting every Monday and Thursday from 7-9pm EST
Or November 2, 2021 – meeting every Tuesday and Friday from 7-9pm EST
Both sessions require 20 hours of pre-work beginning October 18, 2021
The cybersecurity industry has over 4 million positions unfilled worldwide. As one of the most lucrative fields in technology, now is the time to get your foot in the
door.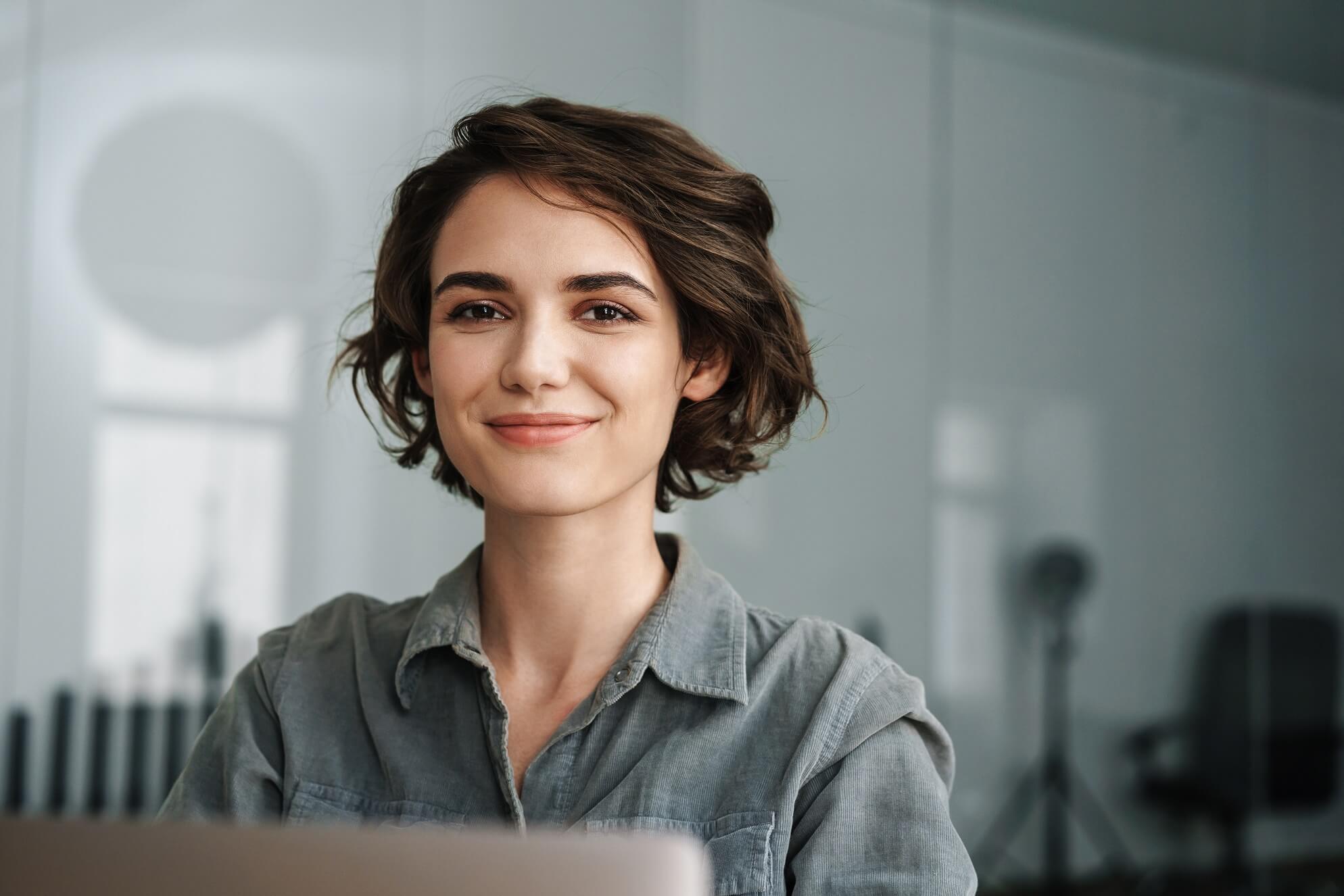 Kettering University
Kettering University is a pioneer of both face-to-face and online education. Grounded in a 100+-year legacy, Kettering continues to lead the world of academia with applied learning by providing students with practical ways of melding classroom lessons with real-world experiences and challenges.
With programs spanning the entire range of higher education, including baccalaureate degrees, masters level graduate degrees, certificates, and professional development programs, Kettering University is the first choice for a 21st century education.
Kettering University Online
If you are interested in furthering your education in a more formal way, Kettering University Online offers an MS in Data Science program .
This cutting-edge program, taught by industry experts, affords you the opportunity to build a well-rounded skill set by blending technical capability, quantitative knowledge, and the communication skills that will distinguish you in the job market as both a data science professional and leader.
MS Data Science Curriculum
All courses in the MS Data Science program reflect Kettering University Online's "Learn Today - Use Tomorrow" approach to graduate programs.
This approach encourages students to use their current work challenges in the classroom to strengthen the links between transformative experiential learning, rigorous academic standards, and real-world applications.
The following courses include carefully curated learning resources, robust discussion questions, and academically rigorous assignments:
· MATH 650: Statistical Methods for Data Science
· COMM 601: Communicating Data
· CS 641: Foundations of Data Science
· CS 682: Machine Learning
· CS 665: Information Retrieval and Data Mining
· MGMT 623: Data Analytics
· CS 601: Programming Methods for Data Science
· MGMT 629: Management Science
· SCM 610: Foundations Supply Chain Management
· CS 690: Data Science Capstone Project
Kettering University Online's Data Science program is for those possessing strong mathematical and statistical skills, a computer science background, related work experience, and the motivation to drive their career forward with advanced expertise in data science.
If you are ready to drive innovation with the science of information by learning how to change the world through data science solutions, enrolling in this program is your next step.
Contact one of our dedicated Enrollment Advisors at 1.855.418.0201 for more information.
Kettering Global X: A World-Class Curriculum Designed for Working Adults
Kettering GlobalX (KGX) continues this tradition of excellence by bringing the same faculty expertise and quality instructional design of a traditional Kettering University education to corporations, non-profit organizations, community groups, and individuals.
Kettering GlobalX's courses are designed for busy working professionals. You can learn from respected Kettering University experts, in a variety of specialized disciplines, through the modality best suited to your training needs.
Whether in a face-to-face setting, online environment, or a combination of both, using a hybrid model, you and your employees can learn, excel, and succeed through leveraging practical applications of knowledge.
More KGX Trainings…
KGX trainings are designed with your busy schedule in mind and geared towards practical applications of knowledge and learning. Take a course to learn a skill, enhance a skill, or deepen your knowledge about a particular subject.
To see course offerings, visit the website at https://globalx.kettering.edu/
Resources:
FBI National Press Office. (2021, May 17). FBI releases the Internet Crime Complaint Center 2020 Internet Crime Report, including COVID-19 scam statistics. https://www.fbi.gov/news/pressrel/press-releases/fbi-releases-the-internet-crime-complaint-center-2020-internet-crime-report-including-covid-19-scam-statistics
Moore, D., & Oguntoye, V. (2021, July 18). Not "if" but "when" – The ever-increasing threat of a data breach in 2021. The National Law Review XI(252). https://www.fbi.gov/news/pressrel/press-releases/fbi-releases-the-internet-crime-complaint-center-2020-internet-crime-report-including-covid-19-scam-statistics
Morgan, Steve. (2019, May 24). Cybersecurity Talent Crunch To Create 3.5 Million Unfilled Jobs Globally By 2021. https://cybersecurityventures.com/jobs/
Rogers, Stewart. (2021, January 14). CYBER-ATTACKS INCREASE THREEFOLD, YET THERE ARE 4M UNFILLED CYBERSECURITY POSITIONS. https://dataconomy.com/2021/01/cyber-attacks-increase-threefold-4m-unfilled-cybersecurity-positions/