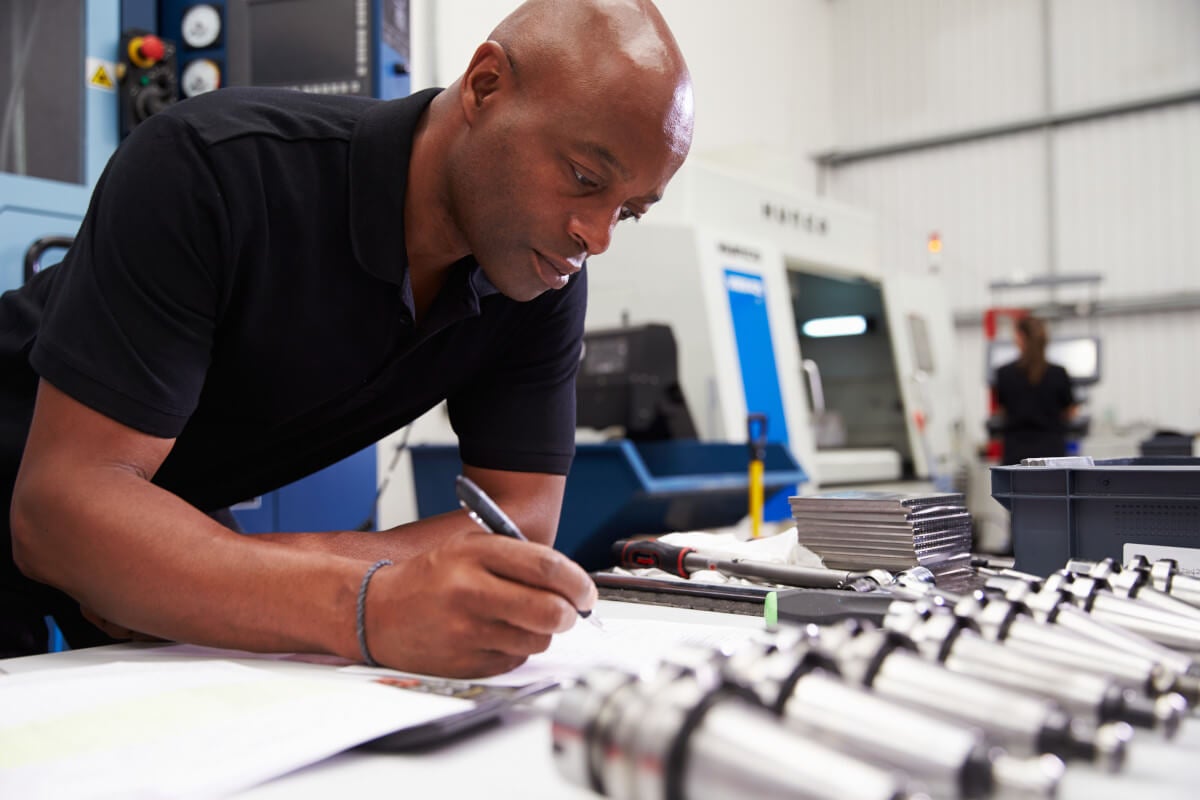 Why Your Organization Needs a COVID-19 Playbook?
COVID-19 continues its destructive path through the Unites States and across the globe. As of this writing, there are 29,269,590 reported total cases of infection, and there have been 532,355 reported deaths in the United States (CDC, 2021).
This unprecedented time in our lives has led to dramatic changes in how we work, educate our children, and socialize. As the spread of COVID-19 continues to impact the health and safety of everyone, many schools, businesses, and institutions need to both create and communicate several new policies and procedures. In some geographical areas, COVID restrictions are lifting and many must return to work or school.
One effective way to ensure a safer return is to develop a living document designed to reflect guidelines, action-steps, best practices, and the latest information provided by local, state, and federal health officials so students, and/or employees, can take an active role in reducing the spread of the virus.
Professionals, and leaders in every industry, are working around the clock to create and update accessible information for their employees about mitigating the spread of COVID-19 upon returning to work.
"This is where the rise of an impressive array of highly detailed region- and industry-specific Playbooks and checklists are playing a hugely important role in bringing a semblance of order to the nation's gradual return to work. With detailed, industry-specific, guidance from the federal government updating constantly, a disparate set of corporations, industry associations, regional business groups, and careful States are producing such guidance themselves. Through their own consultations with health experts and business site managers, these consortia are hacking together an often-impressive collection of to-do lists, manuals, and toolkits" (Muro, 2020, para. 5).
One example of an institution offering such guidance is Kettering University.
In quick response to the pandemic, Kettering University created the COVID-19 Response Team. The team meets regularly to identify risks, troubleshoot, problem-solve, and create and refine the policies and procedures designed to ensure a safer environment for students, staff, and faculty.
The COVID-19 Response Team then began to work with cross-functional university teams to enhance the policies and procedures designed to elevate awareness, mitigate risk, and handle active cases. The "Playbook for Our Safe Return to Campus" is the culmination of these policies and procedures.
The "Playbook for Our Safe Return to Campus" ("Playbook") is a document including the steps, measures, guidelines, and processes to limit the spread of the virus and ensure the wellbeing of the Kettering University Community.
The Playbook is housed on the university's website with sections that can be searched easily to find relevant and important information. A downloadable version of the Playbook is also available.
The response team continues to evaluate and monitor factors that might impact or change the policies and procedures established. When changes are required, the Playbook is updated, and the university community notified.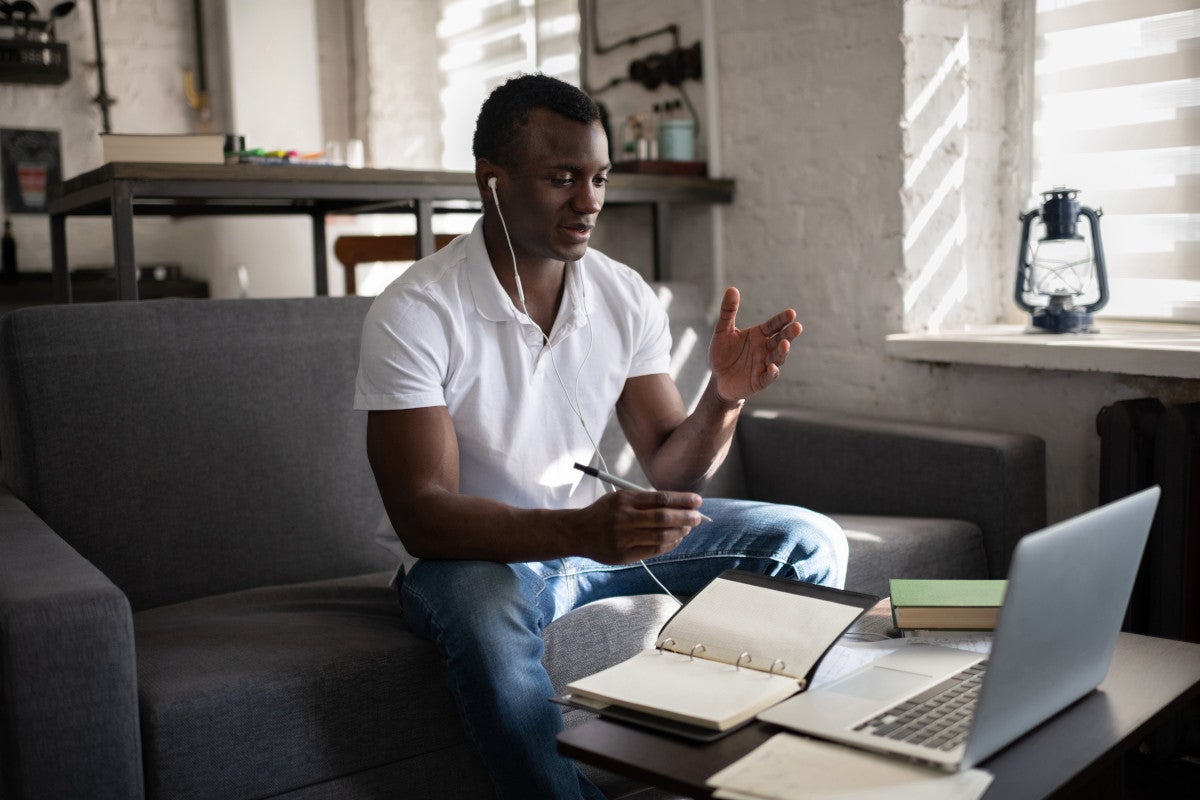 One of the main goals of the COVID-19 Response Team, as underlined in the Playbook, is ensuring the physical, and mental health and safety of students, staff, and faculty, as well as those in the Flint, Michigan community in which the university is located. The Playbook details the many steps the university will take to:
Ensure the physical and mental health and safety of students, staff, and faculty as well as our Flint neighbors
Deliver the high-quality, excellent education and learning experience our students expect and deserve
Provide direction and clear expectations of the University to its internal and external community
Dr. Christine Wallace, Vice President of Kettering Global, and member of the Kettering University COVID-19 Response Team says the response team "remains engaged and working diligently to keep the entire campus, as well as alumni and corporate partners informed about a wide variety of decisions and action plans."
She also encourages members of the Kettering community to practice moments of kindness and patience with one another. She adds, "I believe there has never been a time like now to show our true humanity and the best we can offer one another as members of this connected global network."
Kettering University embodies the spirit Dr. Wallace mentions as evidenced by the fact that at the same time senior leadership and the COVID-19 Response Team were focusing their efforts on the Kettering community, they were also engaged in efforts to support the larger Flint community: For example:
In a partnership with Flint's Hurley Medical Center, Kettering University's Atwood Stadium hosted a COVID-19 test site.
John Wolfert, Assistant Director of the University's FIRST Robotics Community Center, and Dr. Abishek Kamaraj, Kettering University Industrial and Manufacturing Engineering Lecturer, have led undergraduate and graduate students in using 3D printing to create Personal Protection Equipment (PPE) for front-line workers.
Kettering University donated much-needed additional medical supplies to both Hurley Medical Center and McLaren Flint. Each facility received 480 3M 8000 N95 masks, 120 mini bottles of hand sanitizer and 48 protective goggles to assist in their efforts to increase adequate supplies of PPE (personal protection equipment) for their medical staff.
Schedule a call with an Enrollment Advisor
Although specific return to work guidelines will differ based on industry and business models, the following list may help you think through some of the topics you can include when designing a Playbook for your company, school, institution, or organization:
Plan for setting up a Pandemic Response Team
Requirements for social distancing and face coverings
Procedures for monitoring and reporting COVID-19 status or symptoms
Action-steps for handling an employee with symptoms
Guidelines and procedures for participating in contract tracing
Training and education plans to inform employees about proper use of personal protective equipment, including posters and signage
Procedures for deep cleaning and disinfecting common areas such as classrooms, breakrooms, conference rooms, kitchens, and locker rooms
COVID-19 testing availability for all employees, including free and required testing criteria
Travel restrictions and requirements for interstate and international travel for employees and students
Procedures for self-quarantine
Protocol for handling incoming merchandise
Procedures for keeping an adequate supply of personal protective equipment such as face masks, shields, glasses, and gloves
Procedures for keeping an adequate supply of hand sanitizer, paper towels, and tissues
Technology needs, including updating and/or purchasing new hardware and/or software
Protocol and guidelines for working remotely and managing remote teams
Plan for communicating information about well-being services and the availability of employee assistance programs
Policy for visitors
For up-to-date information about the pandemic, contact the following websites:
To see the entire "Playbook for Our Safe Return to Campus" visit "Playbook for Our Safe Return to Campus".
If you would like more information about Kettering University Online's programs and certificates, talk to an advisor today!
You can also download a free program guide for more information about admission requirements, tuition rates, and course descriptions for all KUO graduate programs.
Chat with an Enrollment Advisor
References
Center for Disease Control. (2021, January 29). CDC COVID data tracker. https://covid.cdc.gov/covid-data-tracker/#cases_casesinlast7days
Fallon, N. (2020, May 8). Ready to reopen: A Playbook for your small business. U.S. Chamber of Commerce. https://www.uschamber.com/co/start/strategy/small-business-coronavirus-reopening-guide
Muro, M. (2020, June 23). Reopening America: The "Playbook" approach to safely reopening the economy. The Brookings Institute. https://www.brookings.edu/research/reopening-america-the-Playbook-approach-to-safely-reopening-the-economy/