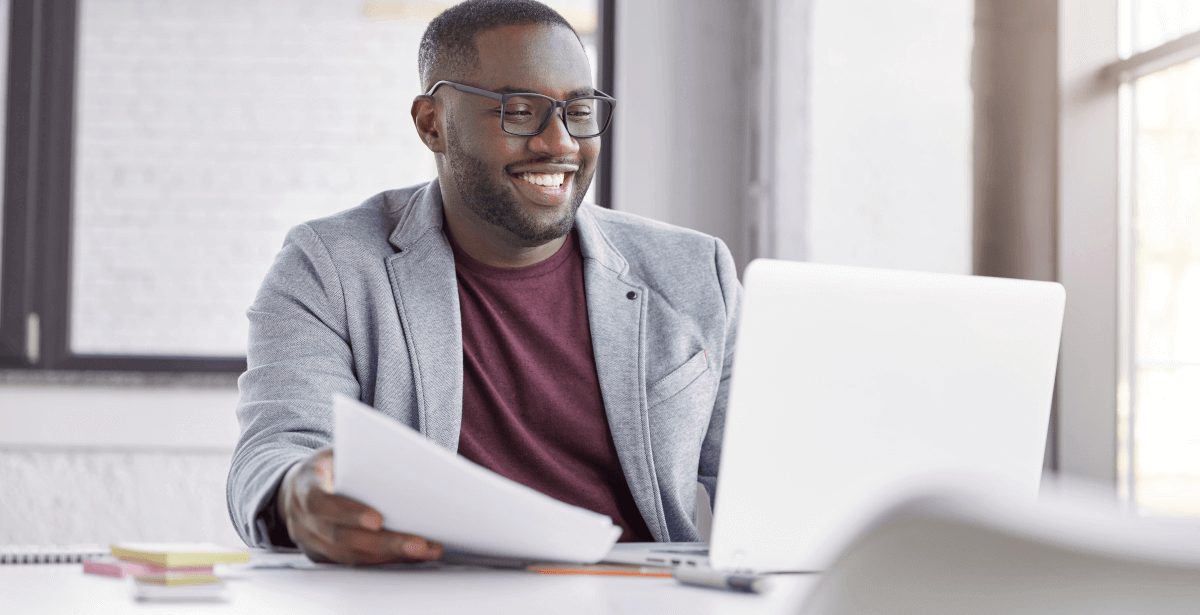 MicroSkills: Soft Skills for Today's Workforce: They Can Hear You Smile
In today's competitive workforce, employers are looking for a new breed of professionals. Ideal candidates need more than the required technical skills for the job. Soft skills are the new power skills in demand by employers across industries. Emotional intelligence, effective communication, the ability to manage conflict, and the desire to be self-reflective, are just a few types of soft skills necessary for creating and maintaining productive professional relationships. Kettering University Online recognizes the importance of highlighting soft skills for professionals in all industries. As such, MicroSkills: Soft Skills for Today's Workforce is a new collection of blogs focusing on skills professionals can incorporate into their daily best practices. Today's blog is about the science behind the impact of a genuine smile.
The phrase "service with a smile" has been around since the early 1900s. It is common practice for people in sales and service to put a smile on their face as part of their work uniform. Many research studies have demonstrated that a genuine smile has a significant impact on how customers perceive messages—even when the person smiling is on the phone or in a digital space. Another reality is that customers do not just see your smile; they can hear your smile, too. Smiling is so vital to tone, nonverbal communication, and conflict resolution, it should be part of all effective communications and customer service strategies.
We often think of nonverbal communication, such as facial expressions and posture, as impacting face-to-face conversations. Nonverbal communication can also transfer through the telephone, and listeners can tell if a person is smiling even when they cannot see that smile. For those working on the phone, or in a digital space, smiling can play a crucial role in how a message is perceived. Smiling and tone can help develop stronger relationships, trust, and customer loyalty.
When we smile, our voices change because the face muscles move in different ways, impacting sound. Researchers argue that some people naturally have "smilier" voices based on their facial muscles. Following is an example of how moving your face impacts your smile, and even your mood. It used to be common practice to ask people to say, "Cheese!" before taking a photo; this is because when the mouth makes the shape to say the "ch" sound followed by the "ee" sound, it results in a toothy grin. In contrast, in Victorian times, during the early days of photography, people said the word "prunes" to produce a small, serious, pouty-mouth look.
There are nearly 50 types of smiles, ranging from a triumphant grin to those which convey bitterness. The Duchenne smile, named for the scientist who discovered it, is identified as the "true" smile. The Duchenne smile is intense and conveys real emotion. When the human face makes this kind of smile, the lips are drawn back, the cheeks are raised, and little crows-feet wrinkles form around the eyes. Researchers found that people can identify the Duchenne smile just by hearing someone talk without actually seeing their faces.
Flex Your Smile Muscles
Smiling can brighten the mood of those who hear you. If you are in a position where you work on the phone, in customer service, or work virtually, you want to be sure you are flexing your genuine smile muscles.
When you use a genuine smile while talking on the phone, you create the opportunity for your customers to truly connect with you, your business, and your brand. This connection allows your customers to feel welcomed and valued during their transaction, and these feelings are a large part of what builds customer loyalty. Smiling while talking on the phone can convey empathy and warmth while providing a personalized experience and building trust. Smiling can also prevent or reduce conflict.
To win over customers, try using a genuine emotional type smile, which actually starts with the muscles around your eyes, not your lips. When it comes to smiling, a genuine smile will get you further than faking it as the smile has to be congruent with your message for that message to be believed. Smiling works for more than just your customers; smiling can impact your mood and can be contagious.
Practice genuinely smiling in front of a mirror. It may sound like a trivial practice, but many times people think they are smiling when their faces are showing something different. Looking at your smile in a mirror can help develop self-awareness and an understanding of how others perceive your smile. Play around with different types of smiles with friends and colleagues to see how they impact your communication style and what effect they have on your voice and tone.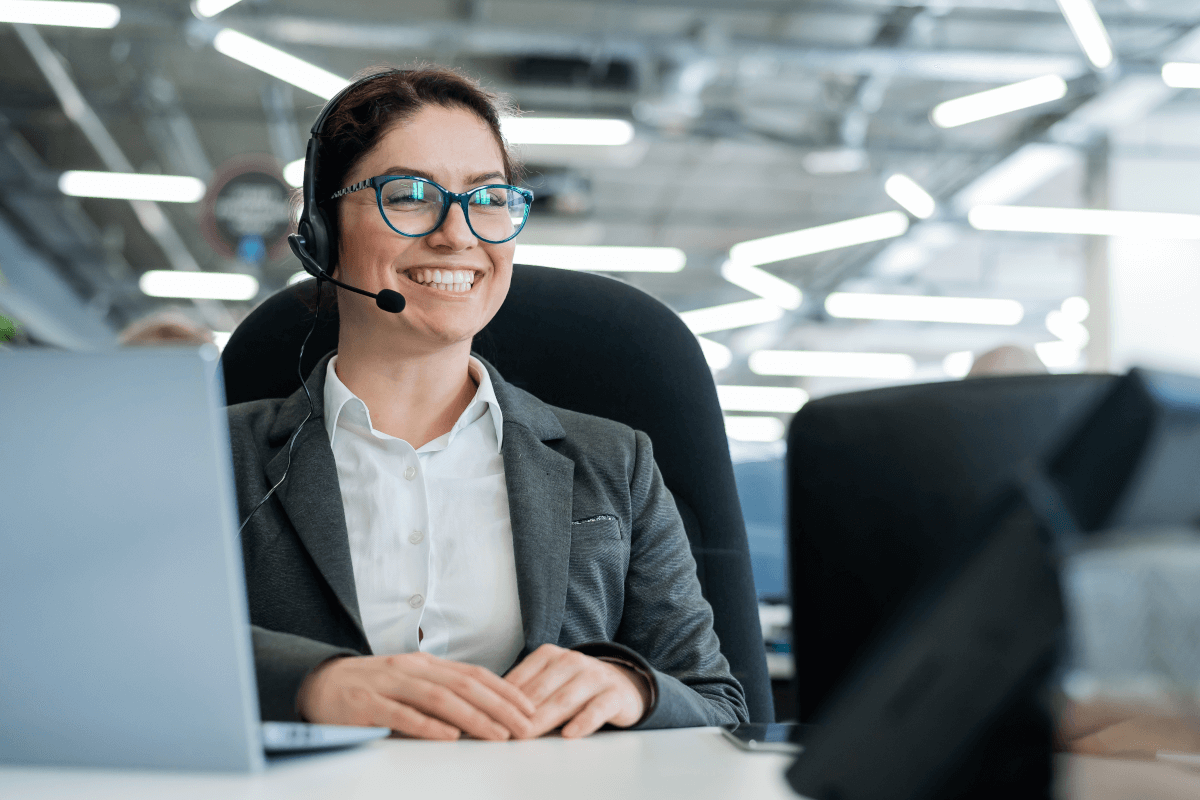 Artificial Intelligence, Chatbots, & Real Humans
The research on how we hear smiles has ramifications for new customer service programs that use artificial intelligence. Every day we encounter artificial intelligence and chatbots in our online and phone transactions. Humans say they prefer talking to a real person. If your company is incorporating chatbots or other artificial intelligence, ensuring the voices are expressive can go a long way towards developing trust with customers.
Customer Service Training
As your company prepares training and development opportunities for 2020 and beyond, consider the need for helping customer-facing employees work on their customer service skills. Invite  Kettering Global's team of qualified training experts to design a program that will recharge and refocus your organization leading to increased motivation, morale, and the ability to meet your company's strategic goals.
For more information, contact Janie Stewart, Strategic Projects and Corporate Training Manager, at kuonline@kettering.edu or 810-762-9827.