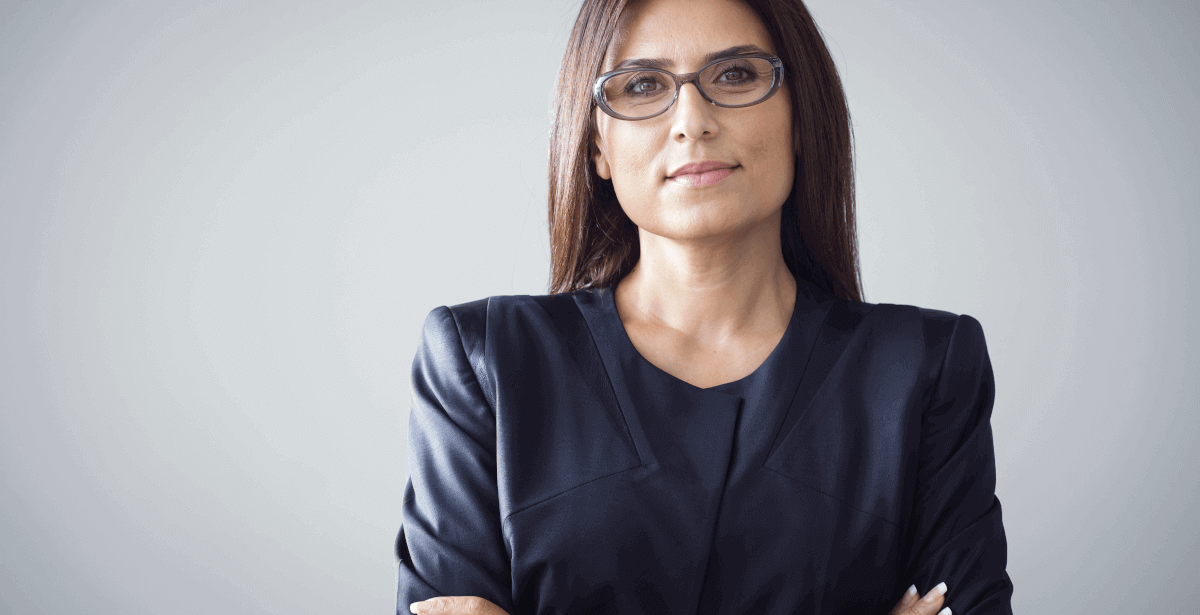 International Women's Day, March 8, 2021
The first annual Women's Day was observed in 1909, set against the backdrop of widespread social activism and political reform. Each year since, March 8 serves as a focal point for calling attention to the achievements of women, and more importantly, calling for equal pay, equal economic opportunity, equal legal rights, reproductive rights, subsidized childcare, and the prevention of violence against women and children throughout the globe.
A Remarkable and Historic Year
Since last International Women's Day, these incredible women continued to make their mark in government, sports, and music, by contributing to an impressive list of firsts:
Ruth Bader Ginsburg, first woman to lie in repose at the Supreme Court Building
Kamala Harris, first female Vice President of the United States of America
Yvette Harrell, first Native American woman to serve in Congress
Stephanie Bice, first Iranian-American ever elected to Congress
Dr. Jill Biden, the only First Lady to having a paying job outside of the White House
Sara McBride, first openly transgender state senator (Delaware)
Katerina Sakellaropoulou, first female President of Greece
Kim Ng, first female General Manager in MLB history (Miami Marlins)
Sara Thomas, first female to referee a Super Bowl
Becky Hammon, first female acting head coach in NBA history
Billie Eilish, first woman to win all four General Field categories at the 62 Annual Grammy Awards
There are countless women, across the globe, sharing their talent, skill, and passion with the world. We may not know their names, but they are the nurses and first responders working endless hours in a pandemic, the teachers doing their best as they navigate e-learning, and the advocates who continue to fight for social justice and women's equality.
Choose to Challenge
"A challenged world is an alert world and from challenge comes change. So, let's all choose to challenge. How will you help forge a gender equal world? Celebrate women's achievement. Raise awareness against bias. Take Action for Equality" (International Women's Day, 2021, para. 1).
The 2021 theme "Choose to Challenge" includes a rousing call to action. Here are some ideas for celebrating, raising awareness, and taking action:
Celebrate Women's Achievements
Hold an event with female speakers who are leaders in your community or industry
Support women publishers and books by organizing a book club
Celebrate women in film by hosting movie screenings
Attend an International Women's Day event – many this year are being offered virtually
Have a costume party for children – they can dress up as their favorite female icon
Raise Awareness Against Bias
Promote gender diversity and equality in your workplace
Avoid using exclusionary terms and nouns that only refer to men (chairman, mankind)
Avoid stereotypes and call out those who do not
Take Action for Equality
Make a financial donation to an organization supporting gender equality
Share your support for gender equality on social media
Join a march
Learn what your politicians think about issues pertinent to women before you vote
Kettering University Online
As you think about celebrating the accomplishments of women, be sure to consider and celebrate your own!
As you do, think also about your career. Is it time to switch careers? Is it time to learn new skills? Would you like to transition into management? If so, Kettering University Online can provide you with the knowledge and skills to change the trajectory of your career!
Kettering University's online graduate degrees and certificate programs offer the most efficient, effective, and flexible way to learn more in less time. They also offer:
Support from an Enrollment Advisor from application to graduation
100% online flexibility
Access to a prestigious global network of alumni
Courses designed with the our Learn Today – Use Tomorrow philosophy
The opportunity to work with academic champions and industry experts
"Unlike other online graduate degree programs, which are largely composed of lengthy video-based lectures, which is a passive way to learn, KUO courses employ the latest research and best practices of online education and instructional design by including short, focused videos or learning modules highlighting both theory and application. Providing academic content in this manner allows you to hone your ability to critically analyze and synthesize material, which are essential skills for graduate learning."
Christine M. Wallace, Ph.D., M.Ed. Vice President, Kettering Global
Talk with an Enrollment Advisor today to find which program is right for you:
Graduate Programs:
3-Course Certificate Programs:
Global Leadership - measure the rewards and risks affecting supply and demand, human resources, and materials sourcing in our global marketplace
Healthcare Management - implement lean concepts in healthcare so patients can benefit from more effective and efficient services
Modern Business Practices - learn the soft skills necessary to build and maintain effective and productive relationships with vendors, clients, employees and management
Operations Management - develop solutions for challenges in scheduling, sourcing, logistics quality control, and technology implementation
This is what are graduates and students are saying:
"The classes, I can take at any time, on my schedule. It empowers you. I am already seeing the benefits of it. My management sees me more prepared."
Marianna Carrera Hernandez, MS Lean Manufacturing 2019
"Being able to apply what you learn in the classroom directly to what you're doing on a day-to-day basis in your workplace is priceless."
Ashley Keyes, MS Lean Manufacturing 2019
"I like the flexibility of the instructors and how willing they are to help you be successful."
Lauren Arant, MBA Program
"I love feeling challenged by the work and the camaraderie I have with my fellow learners."
Janell Beil, MBA Program
Kettering University Online provides graduate-level educational opportunities that integrate an intense academic curriculum with applied professional experience. Through this proven approach, we inspire students to realize their potential and advance their ideas by combining theory and practice better than any institution in the world. Visit online.kettering.edu to download your free guide and learn more about admission requirements, tuition rates, program requirements, and course descriptions.
References
Internationalwomensday.com. (2021). International Women's Day. https://www.internationalwomensday.com/