International Day of Women and Girls in Science – February 11, 2021
On December 22, 2015, the 70th Session of the United Nations General Assembly adopted a resolution marking February 11 as the annual International Day of Women and Girls in Science. This proclamation was clear evidence signaling, "the global community's interest in transforming our world through achieving gender parity in educational opportunity and scientific participation and preparation" (Women in Science, 2021, para. 8).
Now, in its 6th year, the International Day of Women and Girls in Science Assembly at the United Nations Headquarters will focus on the theme: "Beyond the Borders: Equality in Science for Society" with a special focus on the value of the social aspects and cultural dimension in Science, Technology, and Innovation to enhance sustainable programs.
STEM Innovation and Gender Equality
On February 11, events will be planned throughout the world both celebrating the achievements of women and girls in science and focusing attention on the reality that gender equality in science is a must. To achieve the kinds of STEM innovation necessary for leading out of a harrowing climate crisis, a devastating pandemic, and a woeful economy, there must be reliance on the brilliant minds of both men and women.
Despite efforts from the global community, it remains the case that gender inequality is pervasive in STEM. From women and girls being systematically tracked away from science and math throughout their educations, to gender-bias in grant money awards, to hostile working environments, it is no secret that there is much work to do when it comes to encouraging women and girls to bring their talents and their passion to STEM fields.
STEM industries have one of the fastest-growing job segments, especially with the onset and evolution of the COVID-19 virus. Employers need to find professionals in all areas of STEM who are grounded in and passionate about science; they just have to widen their lens so it includes women. "At present, less than 30% of researchers worldwide are women. According to UNESCO data (2014 - 2016), only around 30% of all female students select STEM-related fields in higher education. Globally, female students' enrolment is particularly low in ICT (3%), natural science, mathematics, and statistics (5%) and in engineering, manufacturing and construction (8%). Yet, long-standing biases and gender stereotypes are steering girls and women away from science related fields" (Every Woman Every Child, 2021, para. 2).
Biases and Stereotypes
What are the biases and stereotypes steering girls away from careers in STEM?
Here are a few:
Boys are smarter than girls when it comes to STEM subjects including Math
Girls are not interested in STEM subjects
Jobs in STEM industries are not conducive to a good work-family balance
These biases and stereotypes can and do lead to:
Sexual harassment and hostile working environments in many industries
Women receiving lower pay than their male counterparts for the same jobs
Young girls not being encouraged or supported in math and the sciences
Young girls lacking role models in STEM industries
When women stay true to themselves by completing their education in STEM, they often find themselves in workforces that devalue their contributions. A quick Google Scholar search reveals plenty of research supporting the fact that women in STEM are published less, paid less for their research, and do not advance as far as men in their careers (UN Women, 2021).
STEM industries are highly competitive and those companies striving to increase workforce diversity are realizing they must provide meaningful opportunities for women to advance and lead. It is important that companies hoping to attract the best women in STEM recognize that sometime women are looking for other things from their potential employers as part of making a job fit. These include:
Diversity and gender equality training diversity trainings
Programs, events, and training sessions about career paths both inside and outside the organization
Mentoring opportunities
Flexible working arrangements
Pay equity
Girls and STEM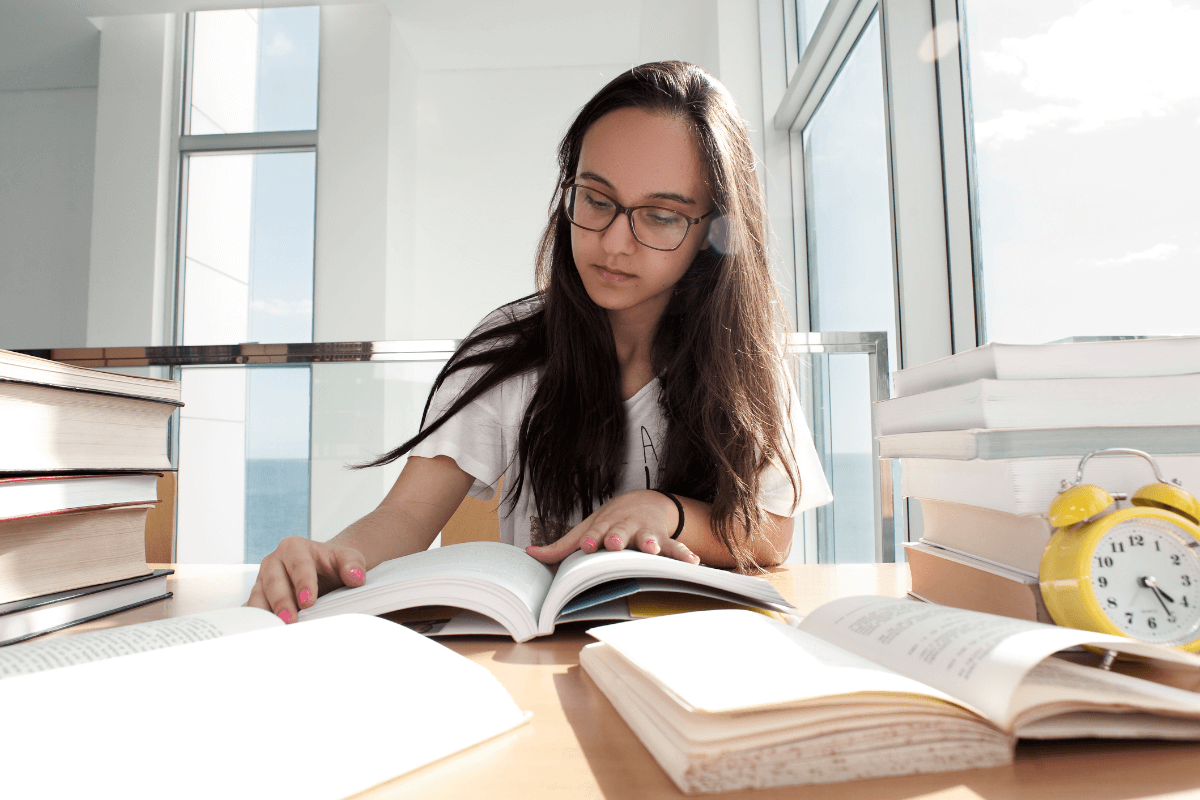 One of the ways to get more women into STEM industries is to get more girls interested in science and math at a young age. Children are inherently experiential learners. They are curious about how things feel, how things work, and how they can interact with their surroundings. Capitalizing on a child's innate ability to investigate, while creating a positive learning environment in which they feel safe exploring, is essential to instilling a love of STEM. The following tips may be helpful for thinking about how to engage girls in STEM topics:
Do not give in to the stereotype that girls are not good at math or science
This stereotype is damaging for many reasons but perhaps the saddest is that it can lead to a self-fulfilling prophecy. When girls implicitly, and explicitly, receive repeated messages that they are not able to succeed in math and science, they believe those messages. The motivation for a young girl to improve upon skills she believes she is inherently unable to master is nil. Instead, work to help girls excel in math and science.
Research fun projects, toys, or games for kids
Plank sets, circuit boards, solar kits, and robots are just a few of the hundreds of projects, toys, and games available for kids. Playing is learning and when introducing these kinds of activities to young girls, one is helping them to make positive associations with STEM.
Encourage hands on, experiential learning
No book will give a child the feeling of staring into a shark's eyes, the sense of touching a starfish, or the sound of a lion's roar. Bringing girls out into the world, especially to museums, aquariums, or zoos can foster a love of experiential learning and science. Also, the interactive elements of educational components in these settings are geared towards all learning styles. There are teachable moments everywhere. One can easily associate STEM concepts during a walk in a park, a trip to the grocery store, or a visit to the doctor's office. Humans are wired to remember those things with which they engage directly. Hands-on learning does not disappear after a test is taken!
Relate everyday experiences to STEM topics
One does not have to look far for examples of STEM concepts in daily life. The math of banking, the science of cooking, the technology of computers – it's all right here. Teaching girls STEM concepts necessary for engaging in daily life is a great way to spark a love of STEM.
Focus less on grades
Both boys and girls struggle with mastering STEM concepts. Often students lose interest in what they are learning if they are not getting the desired grades. Providing a safe learning atmosphere and placing more emphasis on learning and less on grades, helps keep students interested in STEM topics.
The more children are encouraged, and supported, in learning about STEM, the more likely they will continue studying STEM throughout their education; ideally, graduating and finding their place in an economy that is increasingly dependent upon their skill and expertise.
Kettering University Online joins Under-Secretary-General of the United Nations and Executive Director of UN Women, Phumzile Mlambo-Ngcuka's in her call to action:
"On this International Day of Women and Girls in Science, let us harness the power of innovation and technology as drivers of change, and work together to empower all women and girls across the science fields" (UN Women, 2021, para. 5).
For more information about our graduate-level educational opportunities that integrate an intense academic curriculum with applied professional experience, or our certificate programs please visit us at online.kettering.edu or schedule an appointment with one of our professional advisors by calling 1.855.418.0201
References:
everywomaneverychild.org. (2021). International day of women and girls in science. https://connect.everywomaneverychild.org/events/international-day-of-women-and-girls-in-science-2021/
womeninscienceday.org. (2021). 6th International Day of Women and Girls in Science Assembly. https://www.womeninscienceday.org/
unwomen.org. (2021). International day of women and girls in science.https://www.unwomen.org/en/news/stories/2020/2/statement-ed-phumzile-international-day-of-women-and-girls-in-science