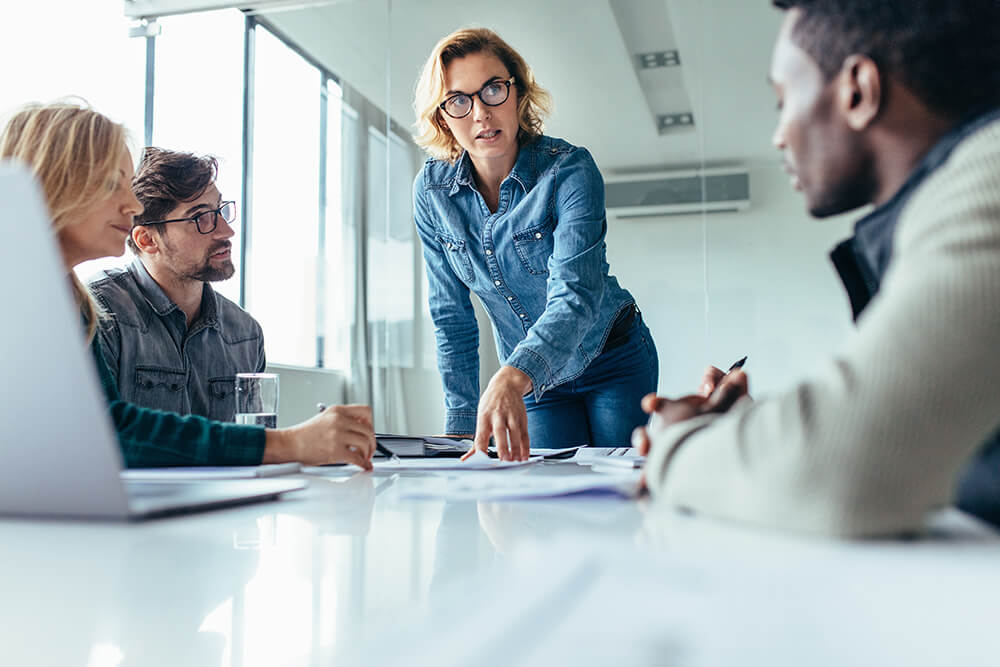 Kettering University Online Turns Learners into Leaders
The recent Coronavirus epidemic has laid bare the truth that effective leaders are those who possess a diverse skill-set, a high level of emotional intelligence, a commitment to ethics, and a belief that we can overcome any challenge if we work together for the greater good. Leading in the face of an unprecedented epidemic has posed incredible challenges to professionals in all types of industries. Kettering University Online (KUO) understands the importance of educating its learners to become leaders. The philosophies, concepts, and best practices of effective leadership are threads woven through each of KUO's programs and certificates.
Perhaps, during this time, you are considering returning to school for a Master's degree, or enhancing the degree you already have with a certificate in an area of interest. Either way, KUO offers the opportunity to earn prestigious credentials in a way that fits your life. KUO employs continual improvement best practices to deliver the most efficient, effective, and flexible online STEM+ graduate education. Each online master's degree program is at least 40 credit hours and consists of a minimum of 10 courses, each delivered through a highly collaborative and intuitive online course delivery system. Classes are asynchronous, so you can log on and complete your assignments at times most convenient for you. Following is a snapshot of KUO's programs and certificates.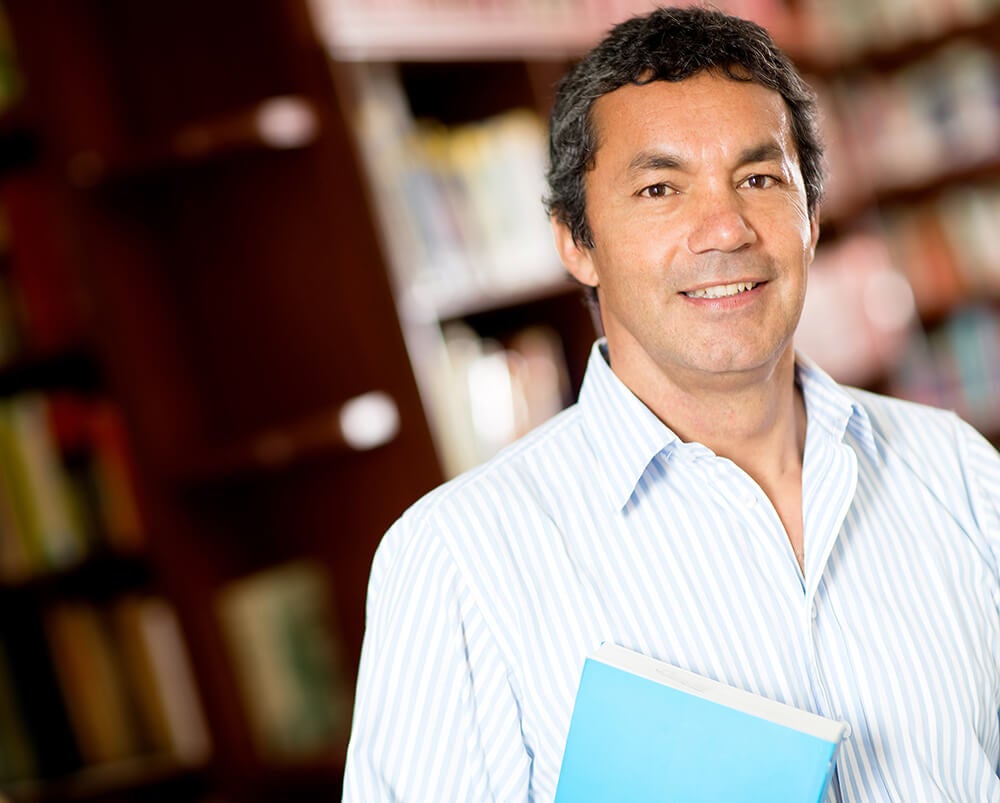 Graduate Programs
MS Supply Chain Management
Graduates with this degree are ready to lead in the areas of import and export, manufacturing and transport, and logistics management within myriad industries. A firm understanding of the intricacies of the global market including sourcing goods, consumer delivery, and the ability to interpret and analyze data, is likely to help you to stand out to management and/or recruiters.
Our Supply Chain Management Program
MS Engineering–ECE Advanced Mobility
Drive your future by becoming a leader in the advanced mobility industry. Completing your degree in this groundbreaking advanced engineering program puts you at the forefront of innovation. By equipping you with the technical expertise necessary, you can lead in the development and design of electrical and computer systems integration, advanced mobility applications, dynamic systems that enhance and support autonomous functionality, and robotics enhanced by artificial intelligence.
Our Engineering–ECE Advanced Mobility Program
MS Lean Manufacturing
If you are interested in becoming a leader in modern manufacturing, you can easily set yourself apart by enrolling in this one-of-a-kind program developed in partnership with G.M. Learn the theory and practical application of lean principles from the same university that taught the brightest minds in automotive manufacturing. The MS in Lean Manufacturing was developed to develop the skills you need to improve quality output, streamline processes and reduce waste.
Our Lean Manufacturing Program
Master of Business Administration
Known as the Online MBA for engineers, this degree compliments your expertise in engineering. Courses offered in this award-wining MBA program are geared to those working within the industrial, manufacturing or health care fields. Learn how to become a leader, innovator, and conflict resolver with effective interpersonal communication skills, sharp financial acumen, and an acute understanding of efficient and effective management theories, tools, and techniques.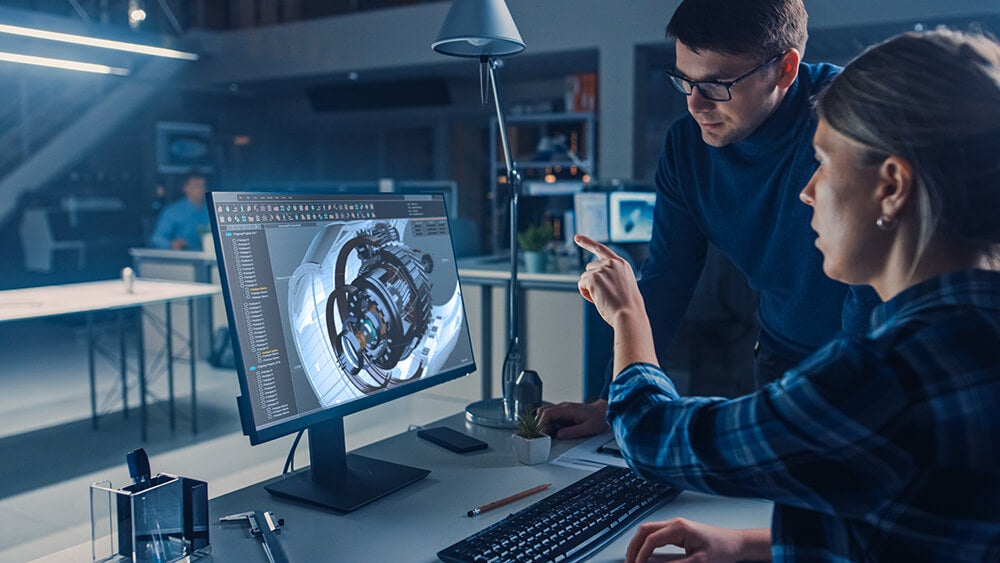 MS Engineering Management
Distinguish yourself as a leader in the field of engineering management by learning the holistic leadership and communication skills needed to manage a high-technology, cross-disciplinary team. Graduates with this degree are well positioned to lead research and development teams working on inventing and/or improving existing products, processes, and designs. Their work also includes creating project budgets, hiring and managing staff, preparing staff training, determining equipment needs, monitoring the building and maintenance of equipment, and creating detailed plans for reaching technical goals.
Our Engineering Management Program
MS Operations Management
Your Kettering University graduate degree in Operations Management prepares you to bring a spirit of innovation, cutting-edge best practices, and strong leadership skills to the areas of quality management, inventory control, logistics and delivery, supply chain, and information management. Being able to link people, performance and workflow processes to ensure optimal efficiency can become your new calling card. Additionally, operations managers assist their employers in meeting fiscal objectives by building their methodological, practical, and financial competence in a variety of areas such as end-to-end supply chain management, management, marketing, finance, enterprise information systems, and managing people and projects.
Our Operations Management Program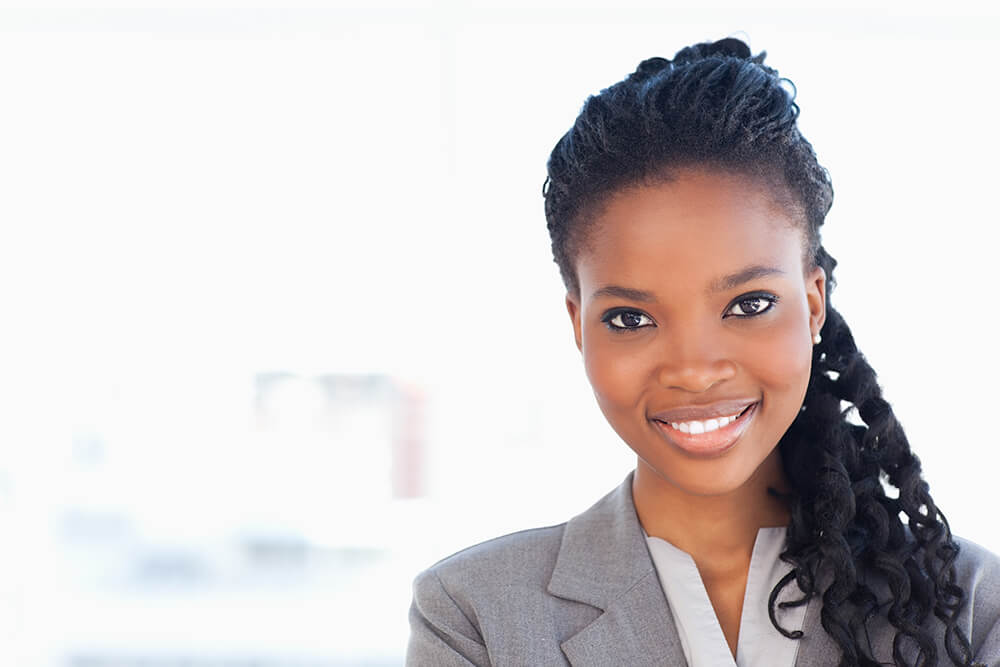 Graduate Certificates
Kettering University Online offers the following certificates to complement graduate degrees:
Global Leadership: Learn how to motivate and lead teams through an international landscape of business, finance, law, and industry. Topics include leadership theory, organizational behavior, and the relationship of ethics and leadership.
Operations Management: Help your company to improve operations and increase profits by sharing your newfound expertise in techniques used to maximize efficiency, improve the overall work environment, and navigate the unique challenges posed by scheduling, sourcing, logistics and quality control.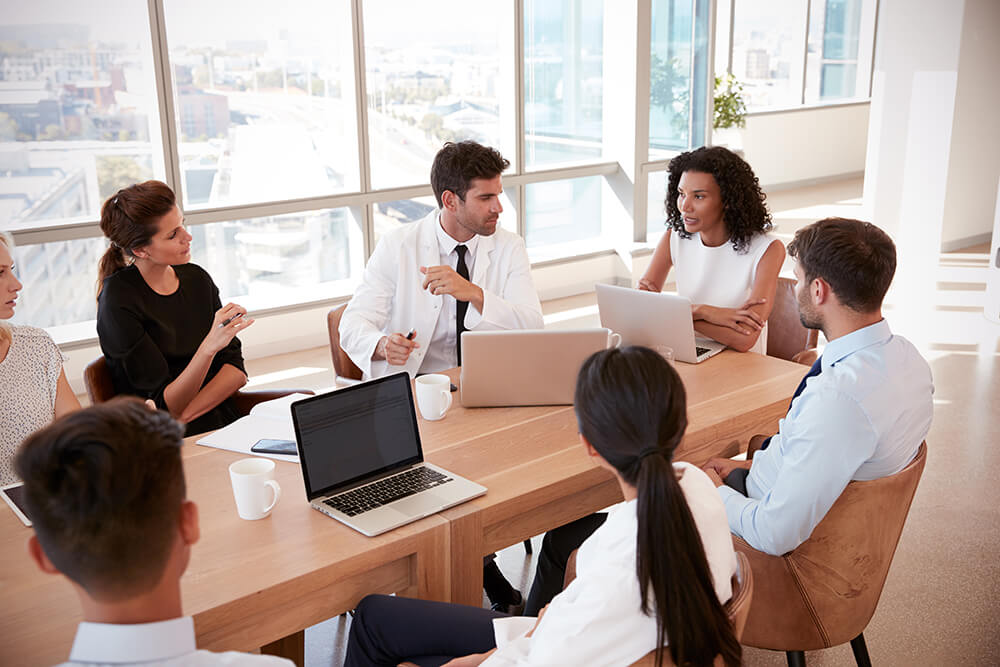 Healthcare Management: Use what you lean in this certificate program to take a leadership role within your healthcare organization. Gain the expertise needed to guide your team through the maze of organizational, financial, and policy issues to optimize performance and streamline the process for patients.
Supply Chain Management Level 1: This certificate is designed to provide the foundational knowledge, which lends insight into the language and basics of supply chain management theory and application.
Supply Chain Management Level 2: Deepen your knowledge of supply chain management through learning about logistics, risk mitigation, the value of customer relationships, and the decision-making tools you need to design value in the global supply chain
Regardless of which Kettering University Online program or certificate you choose, you have the opportunity to:
Complete your degree in as few as 18 months
Work closely with stellar faculty and accomplished industry leaders
Hone effective communication and leadership skills
Turn theory into immediate application as all KUO courses use a "Learn Today- Use Tomorrow" approach
Customize your degree with a graduate certificate in: Global Leadership, Healthcare Management, or Supply Chain Management
Join the network of thousands of Kettering University Alumni who occupy C-Suites in companies across the globe - as a graduate of Kettering University you are part of an extensive alumni network with connections to notable organizations such as General Motors, Bosch, Boeing, Fisher-Price, Whirlpool, GE, and NASA
Becoming a graduate of Kettering University Online uniquely positions you to become an expert in a highly specialized field whose global demand is increasing. Your ability to apply sound management theories to the daily challenges you face allows you to confidently lead your staff through activities designed to improve processes, reduce costs, leverage strategy, and influence your company's trajectory to reach is strategic goals.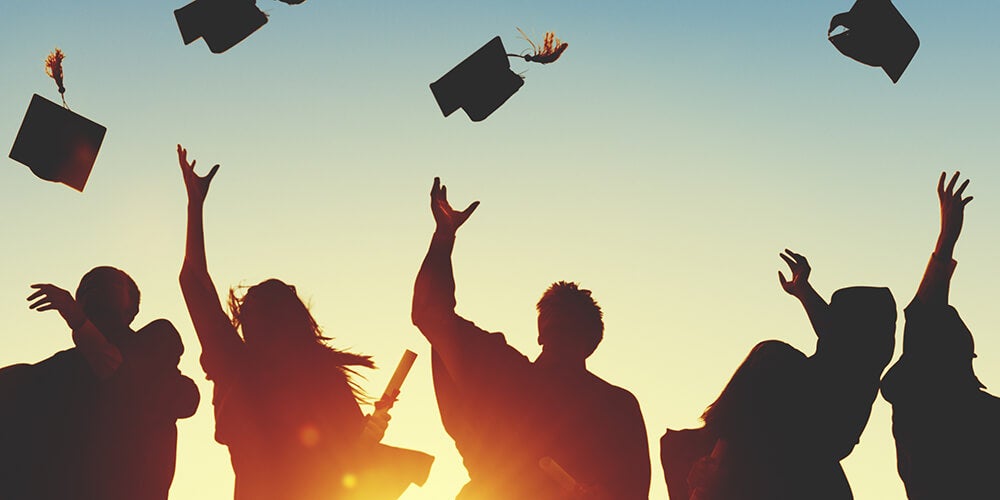 What Our Graduates Say:
George Zaharopolous, MBA, class of 2019 had this to offer: "The Kettering University Online MBA program is beneficial because it immerses you in different aspects of the business world. It really gives you the experience to be able to function no matter where you are in any corporation" (Kettering University Online, 2019).
Rich Noble, MS Lean Manufacturing, class of 2019 adds: "Interestingly enough, every class I took, as the curriculum would come up – that was what would be happening at work (Kettering University Online, 2019).
Whether you have a simple question, or need advice to determine which program is the best for you, take the first step to becoming a Kettering University Online graduate and email online@kettering.edu to speak with a professional advisor for more information about the admission process.
Sources
Kettering University Online. (2019). Online MBA graduate spotlight. [Video]. Kettering University Online. https://online.kettering.edu/news/2019/11/13/kettering-university-online-mba-graduate-spotlight-george-zaharopoulos
Kettering University Online. (2019). Kettering University Online 2019 graduation video. [Video]. Kettering University Online. https://online.kettering.edu/news/2019/08/14/kettering-university-online-2019-graduation-video