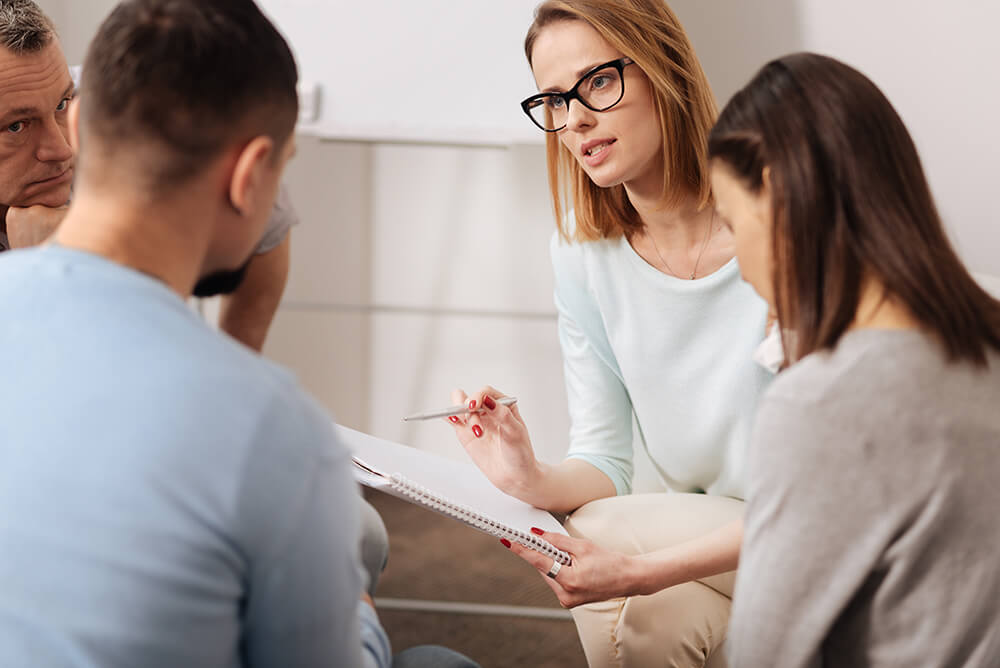 MicroSkills: Soft Skills for Today's Workforce – Appreciating Employees
In today's competitive workforce, employers are looking for a new breed of professional. Ideal candidates need more than the required technical skills for the job. Soft skills are the new power skills in demand by employers across industries. Emotional intelligence, effective communication, the ability to manage conflict, and the desire to be self-reflective, are just a few types of soft skills necessary for creating and maintaining productive professional relationships. Kettering University Online recognizes the importance of highlighting soft skills for professionals in all industries. As such, MicroSkills: Soft Skills for Today's Workforce is a new collection of blogs focusing on the skills professionals can incorporate into their daily best practices. Today's blog is about appreciating employees.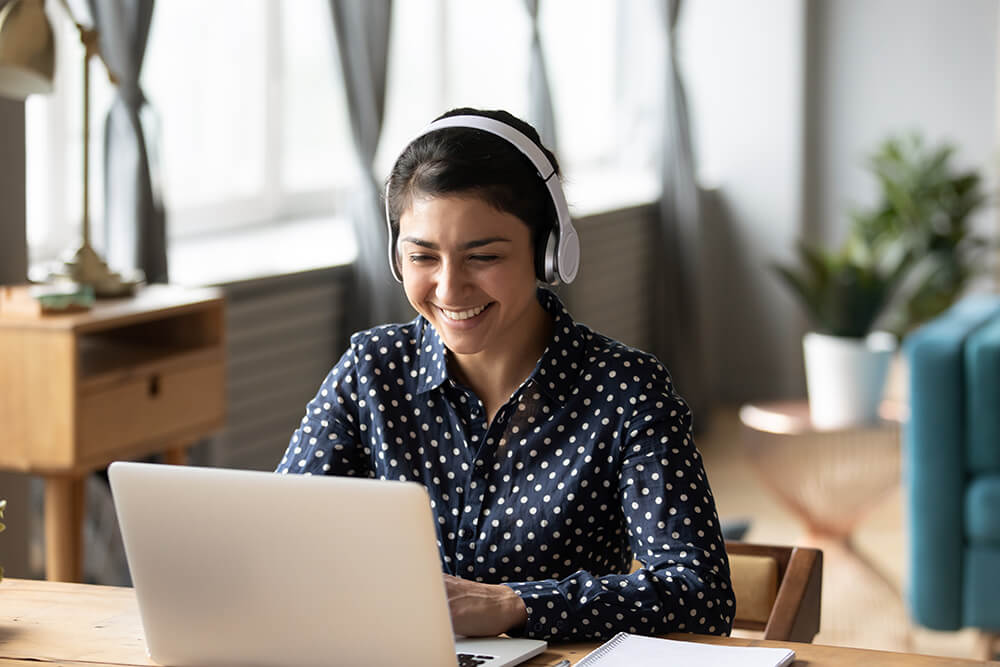 Employee Appreciation Day is celebrated throughout the United States each year on March 6. On this day, employers set time aside to appreciate their employees; flower deliveries, lunch reservations, and presents abound. But there are several mutually beneficial reasons for employers to celebrate, and appreciate, their employees on a regular basis and not just once a year. Frequent positive messages, and acts of appreciation, go a long way towards building trust, boosting morale, and increasing the level of employee engagement. Also, "employees who receive strong recognition are 33% more likely to be proactively innovating, generating 2x as many ideas per month compared to those who are not recognized well" (O.C. Tanner Institute, 2019, infographic 6.).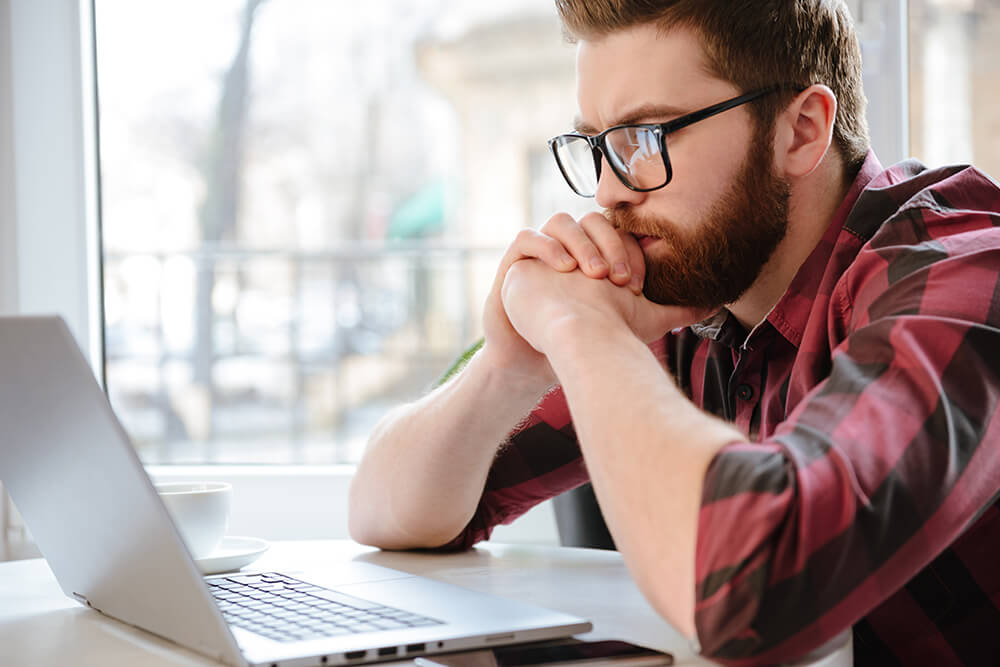 An important characteristic separating successful companies with an engaged workforce from non-successful companies with a non-engaged workforce, is the way each company treats their employees. One of the most effective ways of appreciating employees is to co-create a corporate culture that values respect between and among management and employees. Without this foundation, efforts to "appreciate" employees are likely to fall flat.
It is important to note that not all companies can provide appreciation in the form of more money or time off, but what every company can do is evaluate and then enhance the level of respect and appreciation present in the company's culture. If employees do not feel respected, the monthly pizza party will do little to stir engagement, boost morale, or retain top talent in an ever increasingly competitive corporate landscape.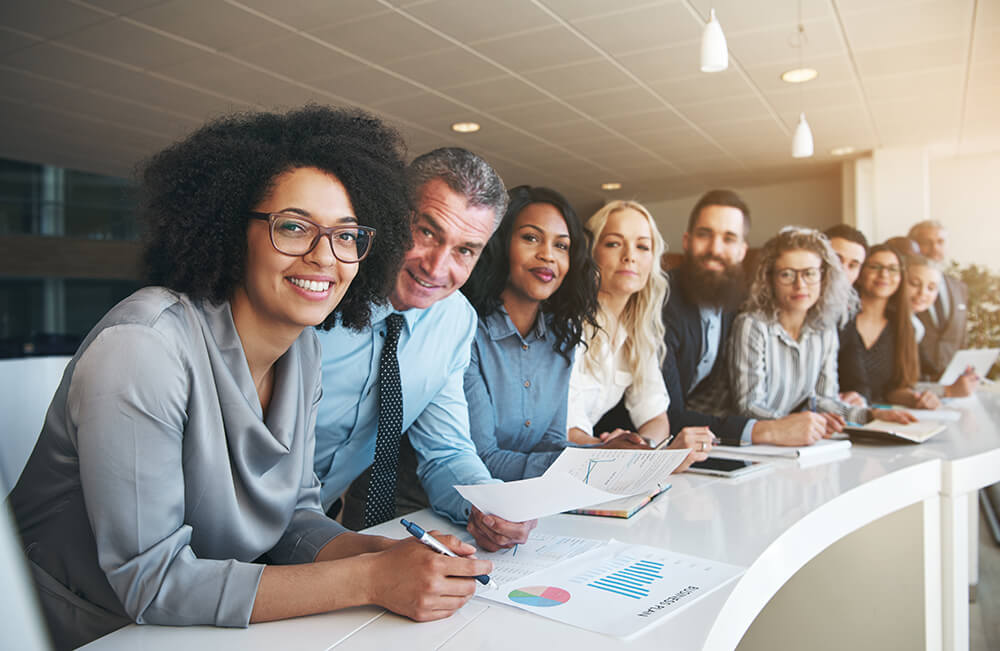 Harvard Business Review Contributor, Kristie Rogers explains, "A respectful workplace brings enormous benefits to organizations. Employees who say they feel respected are more satisfied with their jobs and more grateful for—and loyal to—their companies. They are more resilient, cooperate more with others, perform better and more creatively, and are more likely to take direction from their leaders. Conversely, a lack of respect can inflict real damage" (2019, para. 6). Management Consultant Victor Lipman, continues the theme of respect by noting that respect is key to employee engagement because it makes employees "feel a natural part of the team and typically, employees want to do their best for those by whom they feel respected" (2019, para. 7). Lipman further argues workplaces lacking in respect for employees contribute to the employees feeling disconnected which can create an environment where morale problems fester (2019, para. 8). Morale problems are contagious and are often the springboard for gossip, conflict, and an overall unpleasant working environment. There is minimal chance that a company can reach its strategic goals and boost its bottom line with a workforce that has a morale problem. It is in the best interest of companies to spend time figuring out how best to create an environment in which employees would be pleased to work.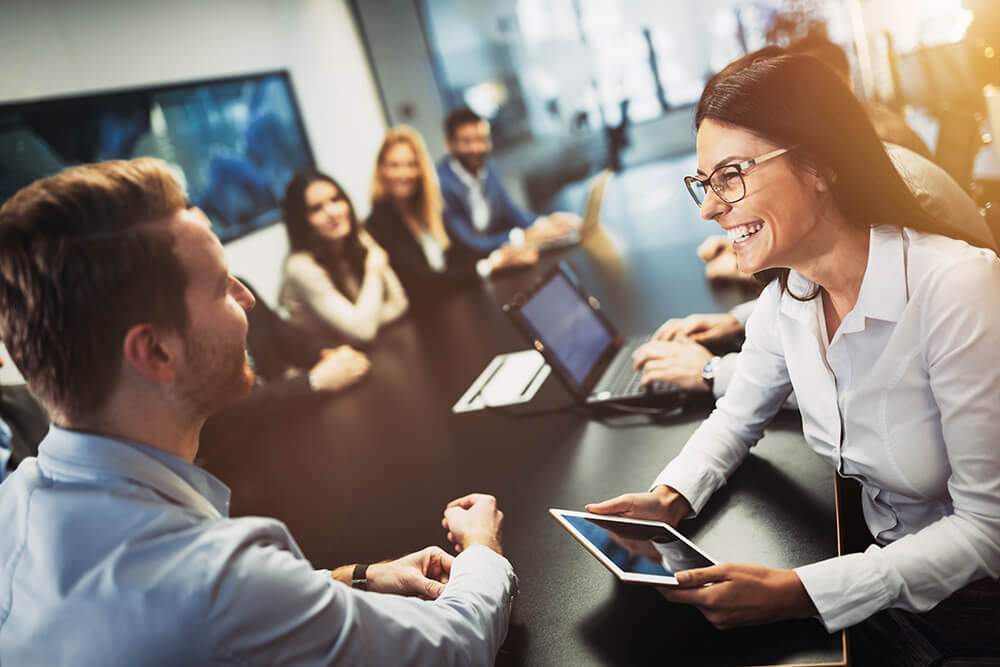 The good news is as of August 2018, employee engagement was on the rise. Gallup, the American analytics and advisory company, reports that the percentage of "engaged" workers in the U.S. -- those who are involved in, enthusiastic about, and committed to their work and workplace -- is now 34%, tying its highest level since Gallup began reporting the national figure in 2000 (Harter, 2018). Although this is an encouraging trend, the truth is that in the competitive world of business, employers need to do more to keep their employees content and working for them as opposed to another company. Turnover is expensive and successful leaders understand that what they have to do to get great talent to work with them is different from what they have to do to get that same great talent to stay with them. One way a company can improve its odds of keeping competent talent is to demonstrate, on a consistent basis, how much they and their work are appreciated and valued.
All employees should feel that they are respected at their workplace. Sadly, this is not nearly the case. Creating a respectful work environment takes a daily commitment to treating each person as an individual and taking the time to appreciate the work that each person does.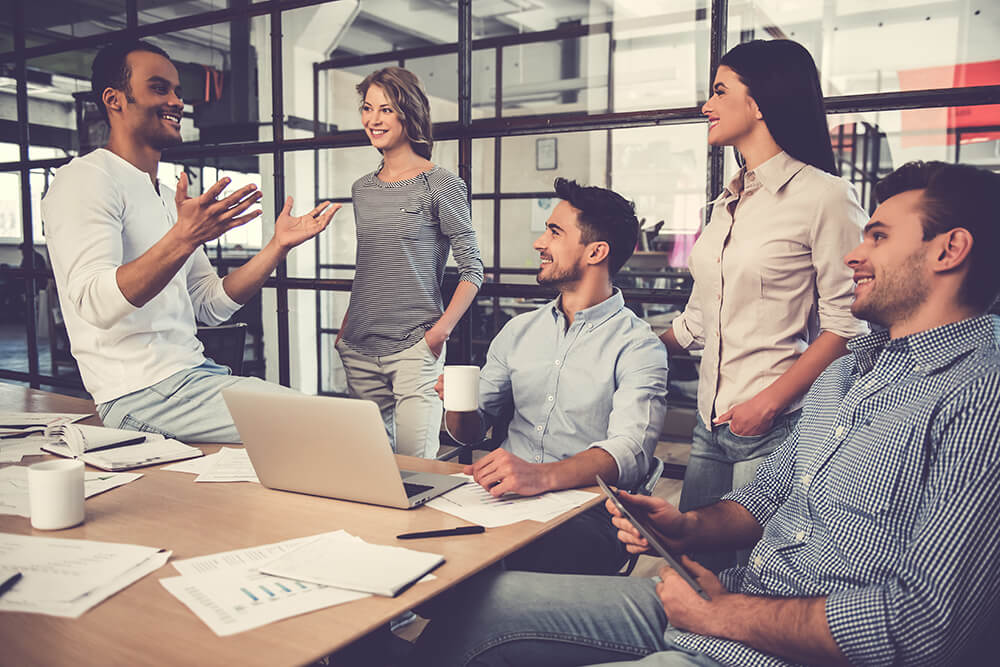 Employees who feel respected and valued tend to:
communicate more
offer more ideas
remain loyal to the company
feel empowered
share more information with their leaders
give 110% effort
have more job satisfaction
be more productive
enjoy going to work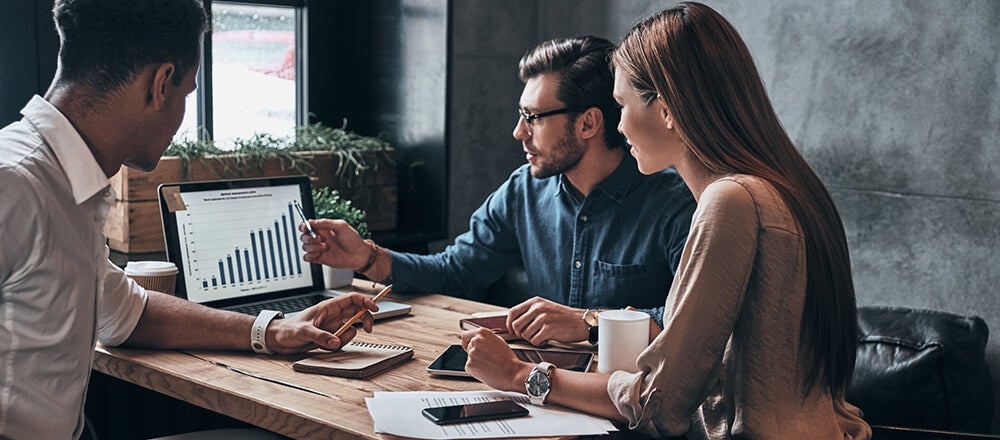 There are as many ways to show employees they are appreciated, as there are wonderful employees to appreciate. The following is a partial list of ways to show your employees they are valued:
simply say "thank you" for a job well-done
make sure employees feel listened to
offer additional compensation
offer additional time off
offer the ability to work from home on some days (even more vital with our present circumstances)
give gift cards, or other small tokens of appreciation
ask for their opinion about a work challenge
encourage and provide opportunities for professional development
celebrate work anniversaries and birthdays
offer substantive feedback on work performance
take the team out to lunch
allow employees to leave a bit early on occasion
be present when communicating
convey empathy
be genuinely concerned with your employees' health and well-being
take an interest in their lives and celebrate BOTH personal and professional successes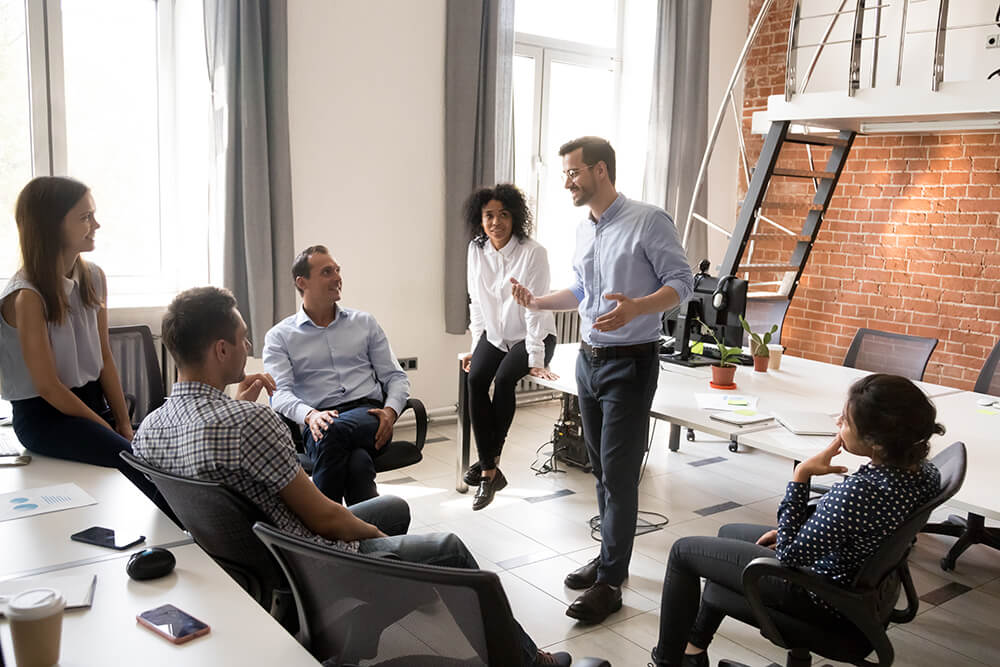 Leadership in all companies, of all sizes, and in all industries must decide how best to recognize and reward their employees. Competition is high for acquiring and retaining top talent. Companies who prioritize that reality, and put effort into becoming great places to work, do so by establishing a culture of respect as well as actively demonstrating appreciation for the daily efforts of their employees. Remember that recognizing employees does not always equate to more money or more time off. Ask your employees what type of recognition they might enjoy.
Corporate Training Available
Kettering Global recognizes the challenges employers face in attracting, developing, and retaining high-quality talent while staying competitive in an ever-shifting corporate landscape. As such, Kettering Global is now positioned to partner with companies to meet these challenges through developing tailored trainings and programs with the same quality content as their award-winning STEM courses. As your company prepares training and development opportunities for 2020 and beyond, consider the need for reviving, realigning, and/or re-enforcing your corporate culture. Invite Kettering Global's team of qualified, and award-winning, training experts to design a program that will recharge and refocus your organization's employees leading to increased motivation, morale, and the ability to meet your company's strategic goals.
For more information about corporate training, contact Janie Stewart, Strategic Projects and Corporate Training Manager, at kuonline@kettering.edu or 810-762-9827.
Learn More About Our Masters Programs
Sources
Harter, J. (2018, August 26). Employee engagement on the rise in the US. https://news.gallup.com/poll/241649/employee-engagement-rise.aspx
Lipman, V. (2017, January 10). Why respect is key to employee engagement. https://www.forbes.com/sites/victorlipman/2017/01/10/why-respect-is-key-to-employee-engagement/#41eefe6c5394
O.C. Tanner. (2019). The impact of recognition on the employee lifecycle https://www.octanner.com/insights/articles/2018/9/14/impact_of_recognitio.html Rogers, K. (2018). Do your employees feel respected? https://hbr.org/2018/07/do-your-employees-feel-respected