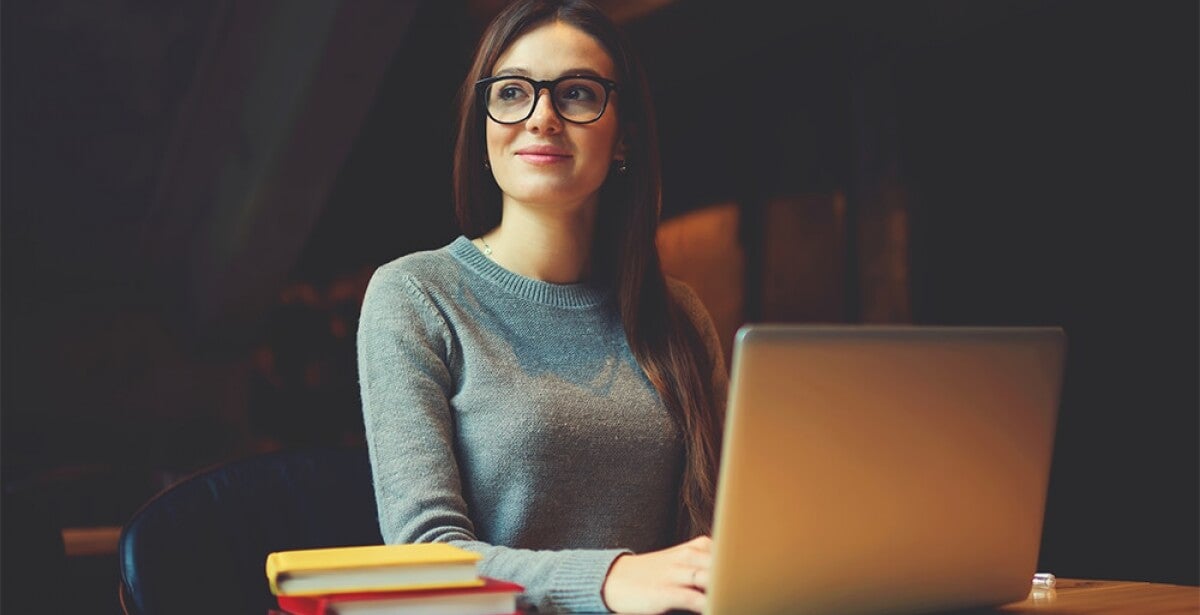 Two Degrees in Two Years: MS Lean Plus MBA
Kettering University Online (KUO) is making it simple for students to obtain a Master of Science of Lean Manufacturing and add an MBA with just five more courses.
Adding an MBA to KUO's unique Master's of Lean Manufacturing sets your resume apart from the competition. Earning two degrees in two years tells employers you have the credentials for leadership plus the organization skills and personal discipline necessary for success.
Your Foundation: MS of Lean Manufacturing
KUO's MS of Lean Manufacturing is a one-of-a-kind program that focuses on mechanical engineering theory and practice, along with Lean Six Sigma skills. Students can gain the tools and techniques to:
improve quality output
streamline processes
reduce waste
While these skills translate across industries, they are in high demand within manufacturing and the auto industry. That is why KUO collaborated with General Motors to develop a program to meet the evolving needs of the auto industry.
Courses in the MS of Lean Manufacturing program include:
The Globally Integrated Manufacturing Company
Six Sigma for Manufacturing
Lean Production Systems
Work Analysis for Lean Production Applications
Quality Assurance and Reliability
Metrics for Lean Production Improvement
Integrative Capstone, a course that provides the opportunity to pull your learning into a final project
Add a Boost: MBA
Adding KUO's MBA with just five more courses is an excellent choice for engineers looking to expand their career opportunities by honing their business and leadership skills. Professionals and entrepreneurs enroll in the Kettering MBA to grow their business knowledge and move into management positions.
The MBA program does not require that applicants take the GMAT, and it is 100% online. It can be customized with a graduate certificate in Global Leadership, Healthcare Management, Operations Management or Supply Chain.
Completing two degrees in two years might sound overwhelming, but many graduate programs require the same amount of courses for only one degree. Here is how the combined program breaks down:
Complete the MS of Lean Manufacturing by taking the seven core courses plus a three-course graduate certificate for a total of ten courses.
Take five required MBA courses including:

Managing People and Organizations or Organizational Behavior
Marketing
Managerial Accounting
Capstone
To complete the MBA program, students are required to have completed prerequisite courses in economics, finance, marketing, management and statistics. If you're missing these prerequisites, KUO offers a six-week course that covers all of these topics for only $930.
Connect with a KUO Professional Advisor for all the details.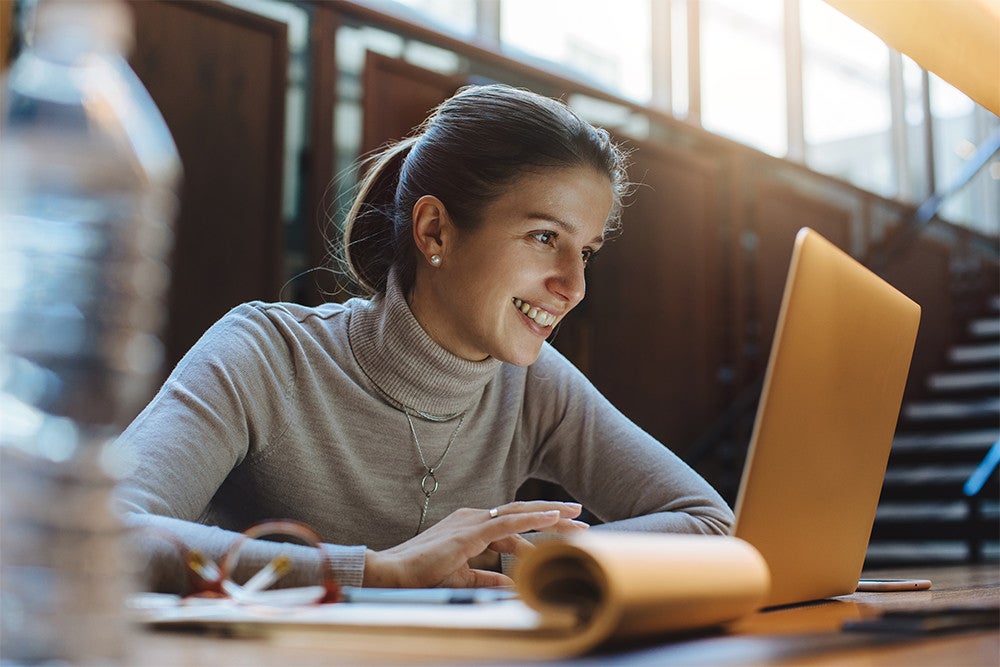 Join a Recognized Program
Kettering is recognized around the country as one of the top programs:
Ranked #1 for 15 Best Michigan Online MBA Degree Programs by mbacentral.org
Ranked #12 for Best No-GMAT Online MBA Degree Program by mbacentral.org
Ranked #22 for Best No-GMAT Online MBA Degree Program by collegeconsensus.com
Listed as a college most likely to land you a job in Michigan by thrillist.com and zippia.com
Ranked in the top 50 for the best online master's degree programs by study.com
In addition, U.S. News & World Report gave KUO faculty a perfect score, 100/100, for the credentialing and training of online faculty.
More Opportunities for Two Degrees in Two Years
Students can also add an MBA to KUO's MS in Operations Management or MS in Engineering Management by completing just four additional courses.
Ready to find out more about these innovative paths? A KUO Professional Advisor can answer your questions and get you started with our application process.