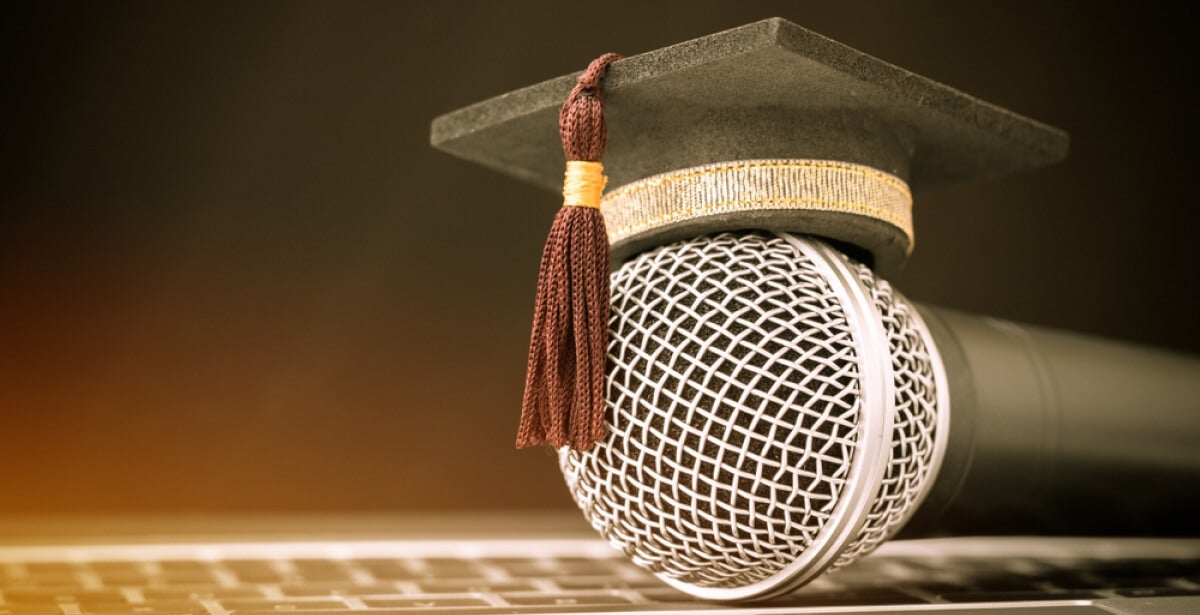 Kettering University MBA with Global Leadership Ranks #2
Kettering University Online's MBA and Global Leadership Certificate earns the #2 spot for Best Online Master's Programs in International Business from Master's Program Guide.
Master of Business Administration degrees are recognized around the globe as a milestone in leadership positions. Kettering University Online's MBA was just ranked the #1online MBA in Michigan! Combining an MBA and the Global Leadership Certificate prepares professionals to compete and lead in organizations that transcend geographic boundaries. Courses are designed to provide the practical tools students need to handle the leadership challenges of a global workplace by learning how to manage ethics and organizational behavior and to lead in the international marketplace.
For engineers, entrepreneurs, and men and women looking to take the next step in their career, Kettering University Online makes their nationally recognized MBA program an easy choice. Here's why the MBA with a Global Leadership Certificate is your ticket to the next level.  
Kettering's online programs are:
Nationally recognized

Global faculty with academic credentials and real-world experience

100% online

Accredited

GMAT or GRE NOT required
Course topics include leadership, ethics, organizational behavior, international business, project and change management, financial management, strategic management, and marketing management. Students complete their program with a capstone project of their choice. Kettering University Online's motto is Learn Today – Use Tomorrow;  courses are designed for students to learn practical skills, tools, and concepts that are immediately applicable in their daily lives.
Kettering is ranked as one of the top no-GMAT online MBA programs, according to College Consensus. You can complete a Kettering MBA plus a Global Leadership Certificate online in as little as 18 months by taking only one class at a time. This allows focussing on a subject and a chance of balancing graduate school with work and life. Kettering University Online students are assigned a professional advisor who supports them through every step of the program and keeps students on track when life and work get busy.
The MBA program requires:
40 credits

7 required core courses plus

1-3 courses certificate (global leadership)
Graduates of the MBA program with a Global Leadership Certificate can look to boost their international marketability and unlock new career options and higher salaries. A degree from Kettering University Online could be your pathway to success, and the need boost in your confidence to take on the challenges of your career.