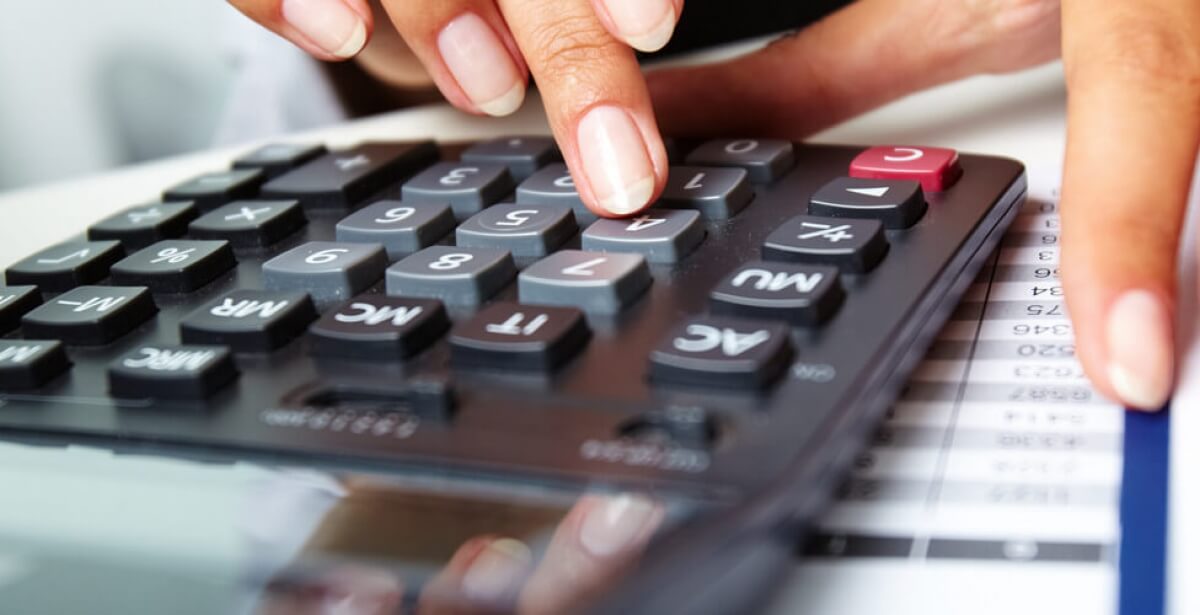 Kettering University to Offer New Personal Finance Courses for Campus Students
Kettering University is offering new personal finance courses for students starting winter 2019. Known for its career-ready programs and graduates, Kettering was recently listed as the college most likely to help someone land a job in Michigan by Thrillist.com. The new personal finance courses echo the same commitment to improving student marketability and preparedness.
The idea for these new classes originated after a student approached faculty member, Dr. Ken Williams and asked, "Why doesn't Kettering offer a course in personal finance?" This question resonated with Dr. Williams, a subject-matter expert in the field of personal finance who has taught many of KUO's finance courses over the years.
The idea also resonated well with other faculty members and school administration. A team was formed to make sure the new courses would address student personal finance objectives without negatively affecting student workload. A survey was conducted, and the response was overwhelmingly positive. Students needed and wanted help understanding personal finance and Kettering University had the expertise to help.
The two-credit courses have two parts; each helps students understand how to handle personal finances more successfully. Working through various topics like budgeting, managing credit, and investing in the stock market, students learn to plan for their future financial life. One of the goals of the two courses is to aid students in creating short-term and long-term financial goals. The results will undoubtedly benefit students as they leave University life and begin to plan their financial and career future.
The creation of new student-centric personal finance courses is just one example of how Kettering prioritizes practical skill development in all our courses. It is the strategy used throughout the MBA, MSOM, MSEM, and MSLEAN. During these programs, students experience real industry challenges, apply real-world problem-solving techniques, and use industry-tested theory and practice to develop into industry defining professionals.