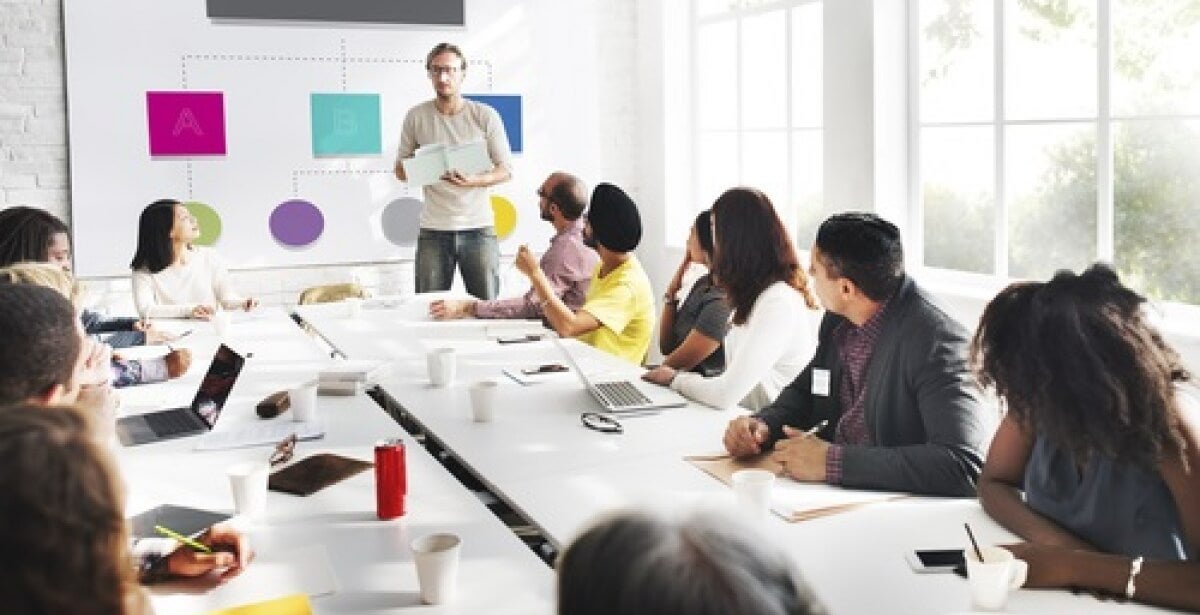 Why Earn a Certificate in Operations Management?
An Operations Management certificate from Kettering University Online can teach you the theoretical and practical knowledge needed to build your career. The program includes Lean Six Sigma, Project and Change Management, and Technology Management courses, that teach you the skills needed to pursue a career in operations management.
Learn how to:
maximize performance and workflow processes
operationalize activities efficiently and effectively
navigate complex global supply chains
manage and mitigate risk
integrate and improve operations across business units to meet corporate goals and satisfy customer need
The speed of business and the pace of developing technologies is fast. To keep up and stay current you must remain open to learning new ways of innovating, strategizing, and competing. Continuing your education makes you a valuable asset to any business and having expertise in operations management means you play a key role in making decisions that impact a business as a whole. Experts in operational management and their colleagues work together to make decisions about how best to:
design, plan, and manage all operations
create and maintain healthy relationships with customers
create and maintain healthy relationships with buyers, suppliers, and vendors
enhance efficiencies
manage and mitigate risk
Making Good Decisions
Most people love their jobs when things are running smoothly. However, when internal and external factors interrupt the smooth flow of business, managers must act quickly and decisively. How do you decide what to do when faced with bottlenecks in the production line? Or a frustrated workforce? Or having to make a difficult choice about allocating resources? An understanding of operations management theory, and how to apply it, can be the new foundation from which you make the decisions impacting your business.
What Will You Learn?
Completing a certificate in Operations Management is likely to change the way you think about the most challenging operational problems you and your colleagues face. Considering the competitive nature of business, the complex world of global supply chains, and the ever-present challenge to implement environmentally sound processes, it makes sense that now is the time to expand your knowledge base and hone your critical thinking skills. In addition to learning how to provide solutions that are efficient, reduce organizational risk, and improve the overall quality of procedures, products, and services, you learn about:
using proven techniques to maximize production efficiency
problem solving using the DMAIC ((Define-Measure-Analyze-Improve-Control) methodology
implementing technological solutions to improve and innovate current operations
initiating, planning, executing, controlling, and closing projects
managing change within an organization such as introducing or revising an information system
The combination of your experience and the tools and techniques you learn in the Operations Management Certificate Program, positions you well to create innovative solutions, design bold strategies, and influence overall business performance.