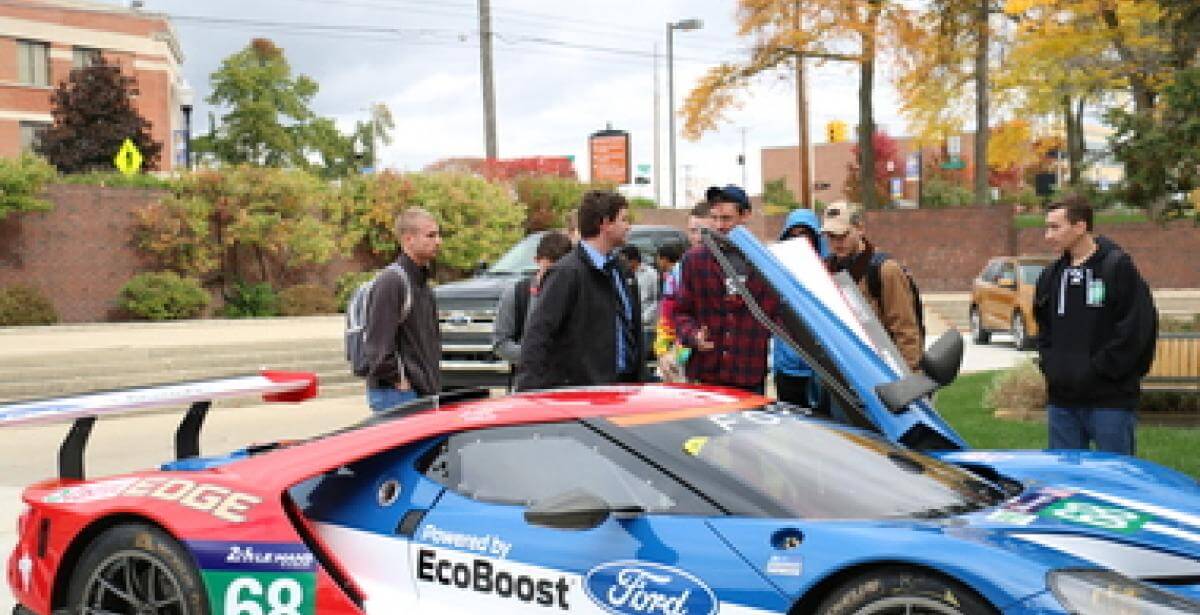 Kettering, Ford Partner for Summer Camp
Kettering University and Ford are partnering to create a summer camp where kids will study model electric cars, mlive reported.
The Flint Schools Summer Camp will be for high schoolers. Ford is giving Kettering a $32,000 grant from its corporate STEAM (Science, Technology, Engineering, Art and Mathematics) fund for the program.
"I was blown away when Ford approached us to sponsor this summer camp. I was impressed that they recognized the value of the STEM learning opportunities at the camps," Bob Nichols, Director of the FIRST Robotics Community Center at Kettering told Kettering University News. "There's no secret Ford is so involved in STEM. This allows them to make an impact in the Flint community."
Prashant Javakar, who manages Ford's STEAM strategy suggested the summer camp after visiting Kettering with his con for computer engineering camp.
"When I visited the campus, I loved the energy of the close-knit community of students and had a fun time witnessing the camp participants compete in the concluding challenge. The parent overview provided by Bob Nichols gave me a good idea about Kettering's philosophy and approach to teaching," >Javkar told mlive. "My visit to Kettering in the summer of 2016 let me experience the well-equipped Robotics Center, and a chat with Bob Nichols reinforced the fact that there was a great opportunity to design a summer camp for the Flint community students."
Founded in 1919, Kettering University is a national leader in experiential STEM (science, technology, engineering and math) education, integrating an intense academic curriculum with applied professional experience.
Today, Kettering University serves forward-thinking students in every industry with 14 undergraduate degrees, five graduate degrees and a variety of concentrations and minors. Our Online programs link transformative experiential learning opportunities to rigorous academic programs in Engineering Management, Lean Manufacturing and Operations Management.