Engineering News Round Up: Here's What Happened This Week in Engineering
Below are the top stories reported in engineering this week from around the world. Check out our engineering news round-up post every Friday to stay up to date.
The Air Force Research Laboratory is spending $6.8 million on a facility that will produce electricity for the Hawaii Air National Guard unit that flies F-22s, the nation's most advanced fighter jet.
Authorities banned more than 1 million cars from the roads and offered free subway and bus rides to coax people from their vehicles as Mexico City's first air pollution alert in 11 years stretched into a third day Wednesday.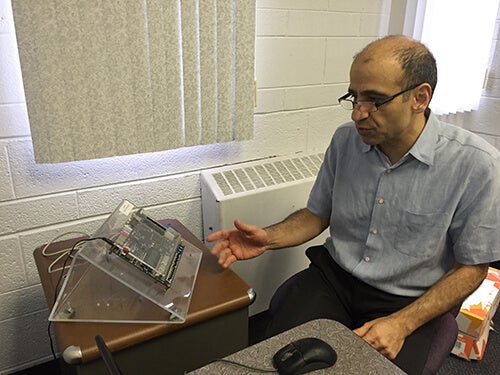 Dr. Nozar Tabrizi, Electrical and Computer Engineering faculty member, is challenging his digital systems and computer architecture classes to think beyond the textbook and place themselves in the role of a producer and customer through an interactive and collaborative project.
The Student Association of Global Engineering (SAGE), formerly Engineers Without Borders, is offering students a chance to win $1,000 by participating in the Kettering University Water Distribution Challenge.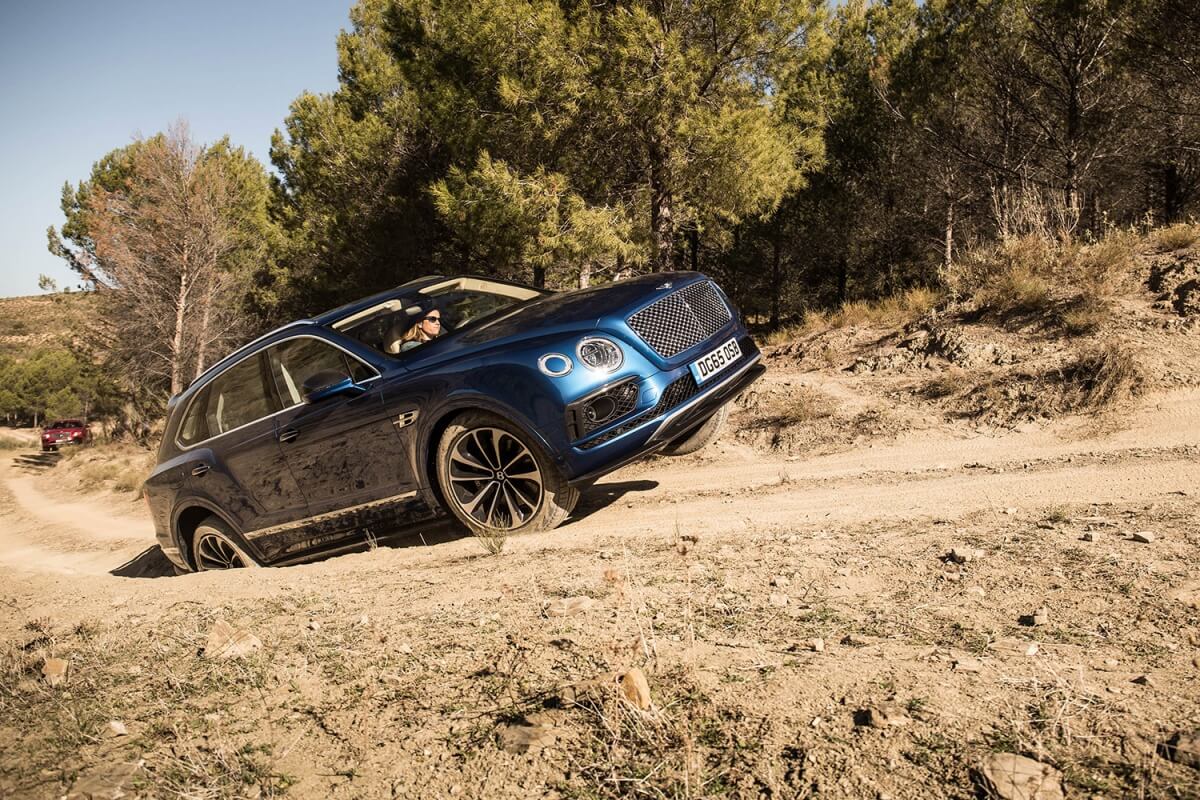 For the Crewe-based company, that means working overtime to break into new segments and bring forward-thinking technology like plug-in hybrid drivetrains to the market, while remaining true to its core values.
​
Joey Stein works to make people feel connected to both the natural world and the scientific world. His current project is the Firefly Communicator, a device that uses light patterns to talk to fireflies. The project is running a Kickstarter campaign to gain funding for a production run of pieces.