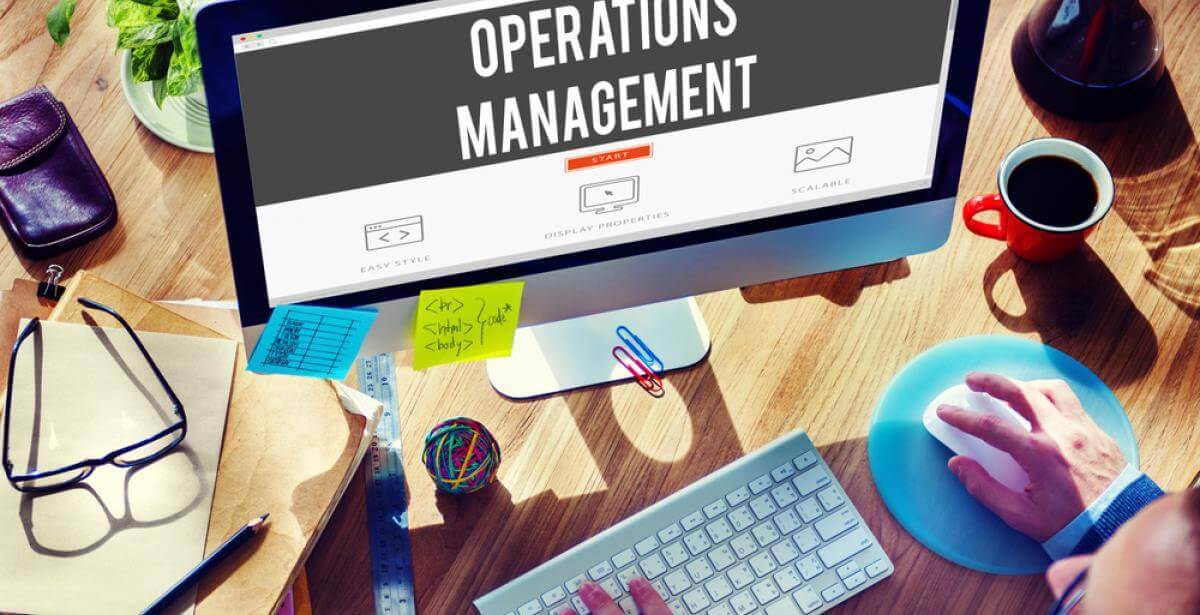 What Can I Do With a Master's Degree in Operations Management?
Behind every successful company – in every industry – you'll find a talented operations manager. Operations managers are the go-to multitaskers who manage the delivery of goods and services on time and on budget. They also manage the teams that make their companies successful by navigating the daily operations that impact products, process and people. While their duties vary depending on the company's needs, industry to industry, operations managers remain the heart of every business.
What do operations managers make?
Operation management professionals are some of the best-paid professionals in the country, according to U.S News & World Report. On average, operations managers make $97,270 per year; however, it's difficult to pinpoint a true average because the responsibilities within the profession vary greatly. An employment report commissioned by the APICS Foundation notes that global supply chain professionals bring home an average of $104,514 per year, while resource planning professionals make $73,547. The same report indicates that education within the profession matters. For example, a specialized master's degree, like Kettering's online Master of Science Operations Management, commands 17% more than a bachelor's degree and 43% more than a high school diploma:
High school education: $77,999

Associate degree: $78,617

Bachelor's degree: $94,693

Master's degree: $$111,248
According to operationsmanager.com, the highest salaries are found on the East Coast:
Trenton, New Jersey – $166,080

Newark, New Jersey – $163,240

New Brunswick, New Jersey – $162,870

Bridgeport, Connecticut – $162,140

New York City – $161,690
From operations management to executive management
If you aspire to a seat in the C-suite, your operations management skills may just get you there. Operation managers are frequently tapped for executive management positions because of their "hybrid" abilities. Not only have they mastered operations challenges; operations managers understand organizational design, infrastructure, global supply chain management, logistics, planning and procurement.
How to get into an operations management position.
Operations management is not an entry-level position; however, a master's degree in Operations Management can help you change careers. It teaches the modern operations process knowledge and business management skills needed to manage people, processes and systems. More specifically, Kettering's online Master of Science Operations Management program allows you to apply you operations and process management learnings in your own organization with a capstone business class focused on the formulation, implementation and evaluation of organizational policy and strategy. Fill out the form on this page for your free brochure.