Engineering Round Up: Here's What Happened This Week in Engineering
Below are the top stories reported in engineering this week from around the world. Check out our engineering news round-up post every Friday to stay up to date.
MIT researchers have harnessed the power of water membranes. Specifically, the way water streams into a dome shape when you put a spoon under the faucet. 
Automakers looking to support sales in the face of global economic uncertainty are betting on new SUVs and the promise of high tech as they try to outshine each other at the Geneva International Motor Show.
The Flushing Raider Robotics Team 5561 was created for students to learn to work together as a team, gain professionalism and gather engineering and programming skills they can't get in their high school classrooms.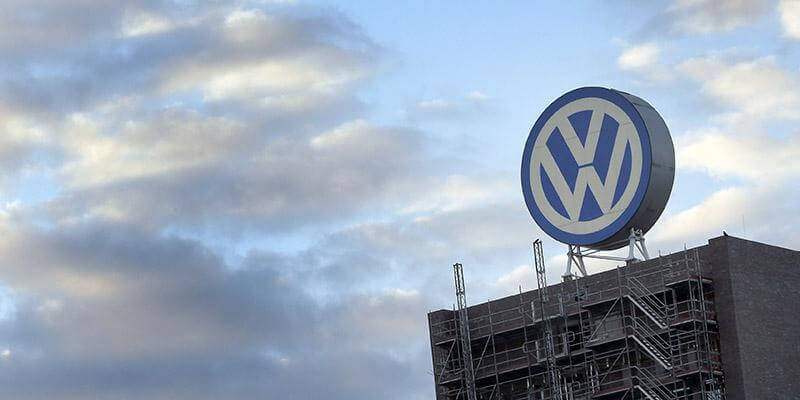 Volkswagen on Wednesday rejected allegations that it didn't go public early enough with information on its emissions-rigging scandal.
Nanotechnology is a common word these days, but many of us don't realize the amazing impact it has on our daily lives. 
The Manufacturing Institute has announced the 2016 STEP Ahead Award Honorees and Emerging Leaders. These women have accomplished success within their companies and have proven to be leaders in the industry as a whole. 
Honeywell abandoned a bid worth more than $90 billion for rival United Technologies, saying it did not want to force a deal with an unwilling partner.