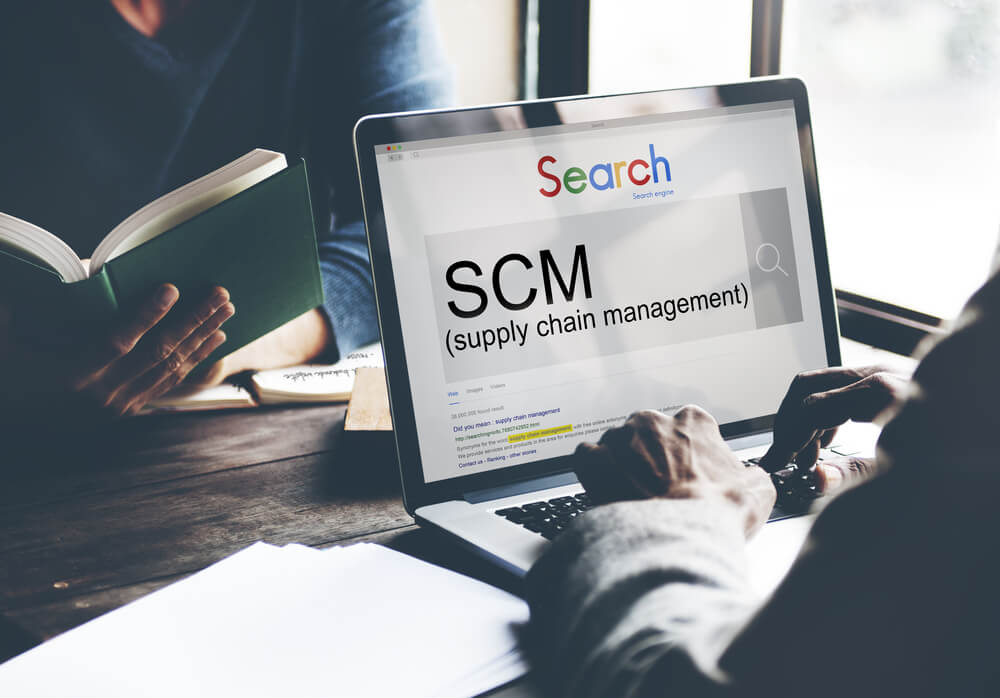 The Supply Chain's Weak Link: Talent
What is

supply chain management?

Supply chain management is essentially the planning and logistics that ensure material, information, and finances are transferred from initial manufacturers to the wholesaler and, finally, to the consumer. It's a complicated process that tasks supply chain professionals with coordinating the flow of goods both within the company and, with external sources all over the world.

Many employers recognize the link between proper supply chain management and company profit. This recognition has led to an increase in staffing demand as well as an increase in pay. Well-educated supply chain management professionals, who can control expenses while boosting sales and maximizing profits, make a median hourly wage of $50.51, ($105,060 annually).
Where's the supply chain gap?
One of the major gaps in supply chain management is the lack of supply chain professionals that meet the current and growing need for skilled leadership. According to a survey by Deloitte Consulting, 71% of multinational companies report difficulty filling senior leadership supply chain positions.
"There are plenty of people who have worked in a function – logistics, sourcing, production," said Peter Gibbons, Mattel's chief supply chain officer, in The Wall Street Journal. "But a small number of people who have program management expertise across those functions. That's the gap."
How a master's degree from Kettering University Online can help.
Kettering University Online offers an online master's degree in Operations Management with a concentration in Supply Chain Management. Students of the program master the modern operations process knowledge and business management skills needed to run operations on a global scale. This includes the decision-making tools necessary to design value in the global supply chain, from concept to customer, including the integrated approaches to enterprise planning and the concepts, trends, and technologies that enable global SCM.