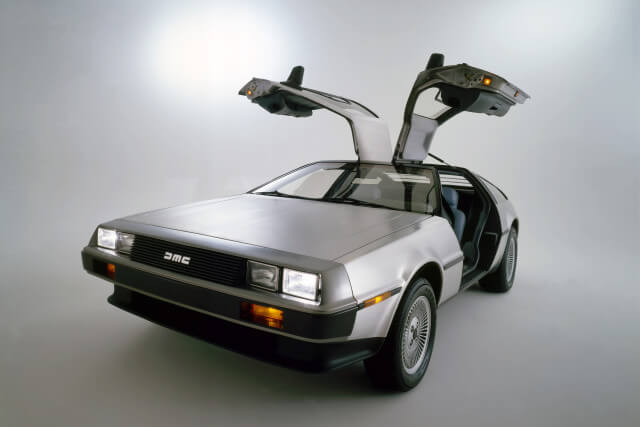 Engineering Round Up: Here's What Happened This Week in Engineering
Below are the top stories reported in engineering this week from around the world. Check out our engineering news round up post every Friday to stay up to date.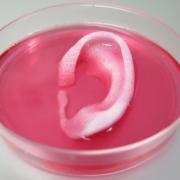 Scientists have developed an innovative 3D bioprinter capable of generating replacement tissue that's strong enough to withstand transplantation.
The DeLorean—one of the most iconic cars in movie history—is going back into production for the first time since 1982.
Fittingly on schedule, contractors are finishing up the $400-million reconstruction of Daytona International Speedway in time for this year's Daytona 500, which kicks off the 2016 NASCAR season on Feb. 21.
The six-year pact covers about 21,000 professional and technical employees, and guarantees an average 5 percent annual compensation increase for five years.
The Kettering University Baja Team traded mud for snow as they secured 12th place (out of 39 teams) on February 13 at the Blizzard Baja competition on the campus of Michigan Tech University in Houghton, Michigan.
The Obama administration has approved the first U.S. factory in Cuba in more than half a century, allowing a two-man company from Alabama to build a plant assembling as many as 1,000 small tractors a year for sale to private farmers in Cuba.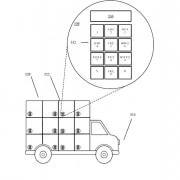 The United States Patent and Trademark Office awarded Google on Thursday a patent for what the company has dubbed an "autonomous delivery platform."