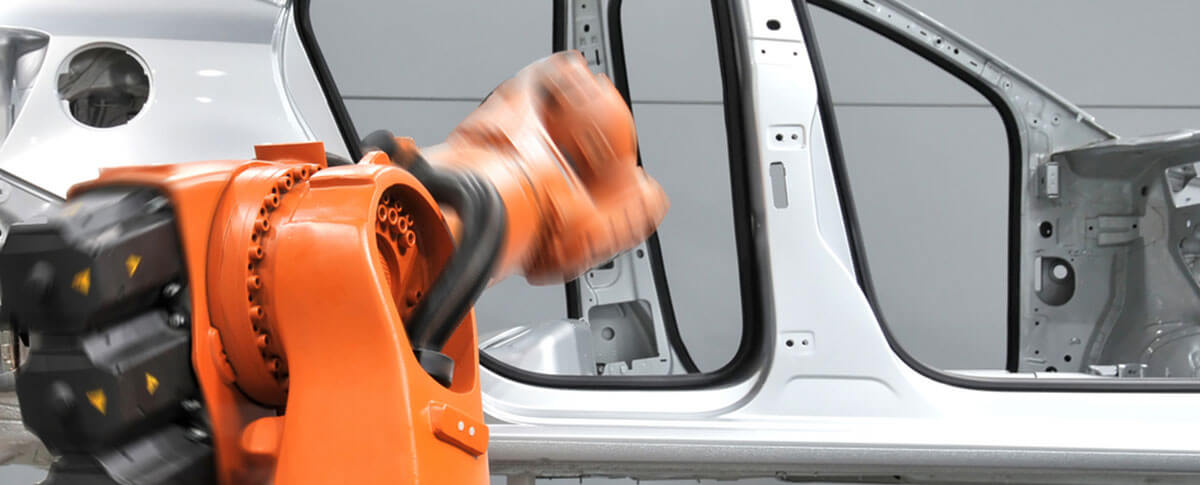 Automakers improve fuel efficiency with high strength steel
The U.S. Department of Transportation's Corporate Average Fuel Economy (CAFE) has determined regulations for auto manufacturers that improve fuel efficiencies in vehicles to 54.5 miles per gallon by 2025. This is a tremendous improvement and will require contributions by all vehicular systems including exhaust treatment systems, transmission and aerodynamics.
Today's vehicles use what's known as first generation steel. A second generation has been developed, but it is very costly and more difficult to manufacture. ArcelorMittal has launched a new family of third generation advanced high strength steels for cold stamping. Currently known as HF1050, the new steel is the first in a series of highly formable (HF) 3rd Gen AHSS grades ArcelorMittal will release between now and 2017.
The auto industry is employing new steel grades in an effort to meet vehicle performance, affordability, safety, fuel efficiency and environmental challenges. AHSS grades are proving to reduce vehicle weight, lower emissions and improve crash safety.
Third generation steel is created using a method known as TRIP – transformation-induced plasticity, which means that an unstable crystal structure known as austenite at high temperatures transforms into martensite as the steel deforms.
If you are interested in learning more about third generation steel, check out Mahmoud Y. Demeri's book, Advanced High-Strength Steels: Science, Technology, and Applications.