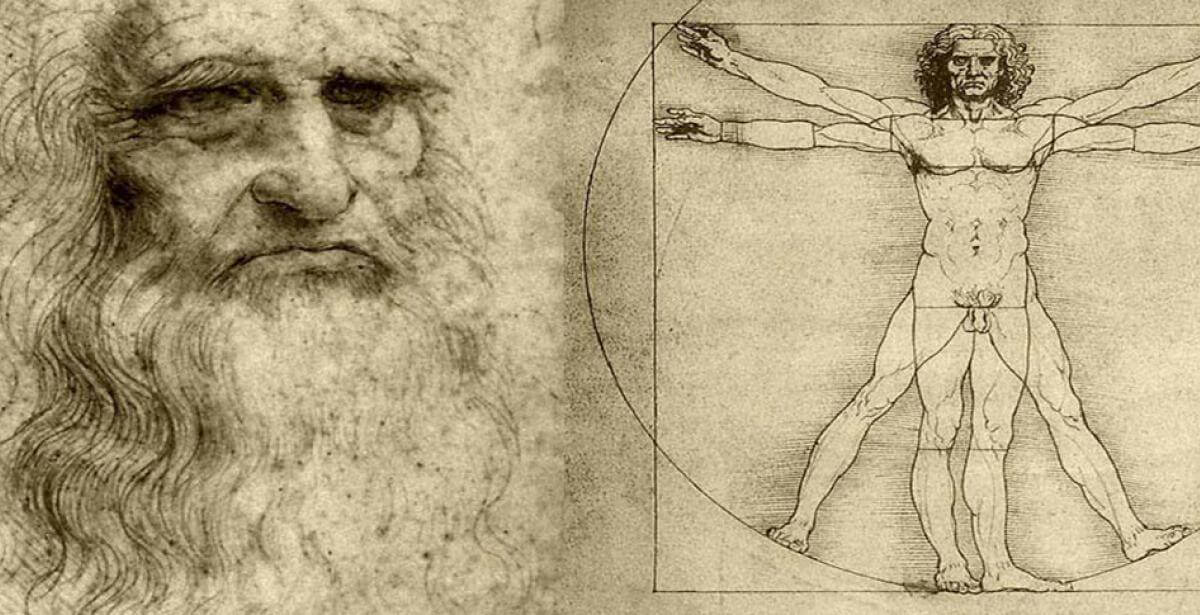 Why art and engineering are more linked than you think
Conventional education programs treat engineering and art as separate disciplines. Often, these programs are designed to allow students to focus exclusively on either subject. The differentiation between art and engineering was not always considered the norm.
More than 500 years ago, Leonardo Di Vinci flawlessly combined engineering principles and art. Leonardo was a skilled painter, known best for painting the Mona Lisa and the Last Supper, but Di Vinci made substantial contributions to science and engineering as well. His approach to the portrait of the Mona Lisa was that of a scientist, using mathematical descriptions for dimensions of human anatomy in its creation.
Left brain vs. right brain
The brain is divided into two specialized hemispheres, each performing a unique set of tasks. Engineering and scientific reasoning are typically controlled by the left hemisphere, while art and creativity are generally controlled by the right hemisphere. While the two hemisphere can operate independently, complex interactions and communication between the two hemispheres are controlled by the corpus callosum.
Being skilled at math and science is more complicated than simply being left-brain dominate; thought processes are controlled through a collaboration of both hemispheres. Utilizing both sides of the brain can increase creativity and problem solving, which are essential skills for engineers. In addition, the ability to sketch and draw is an extremely useful tool that allows engineers to quickly convey their ideas and designs to other engineers and customers.
We can agree that a strong foundation of core engineering courses is critical to becoming a proficient engineer; but creativity and innovation are powerful tools that are just as essential for an engineer's success. Fostering the connection and interlinking between art and engineering improves the creative process and provides engineers with insightful approaches to difficult engineering problems.