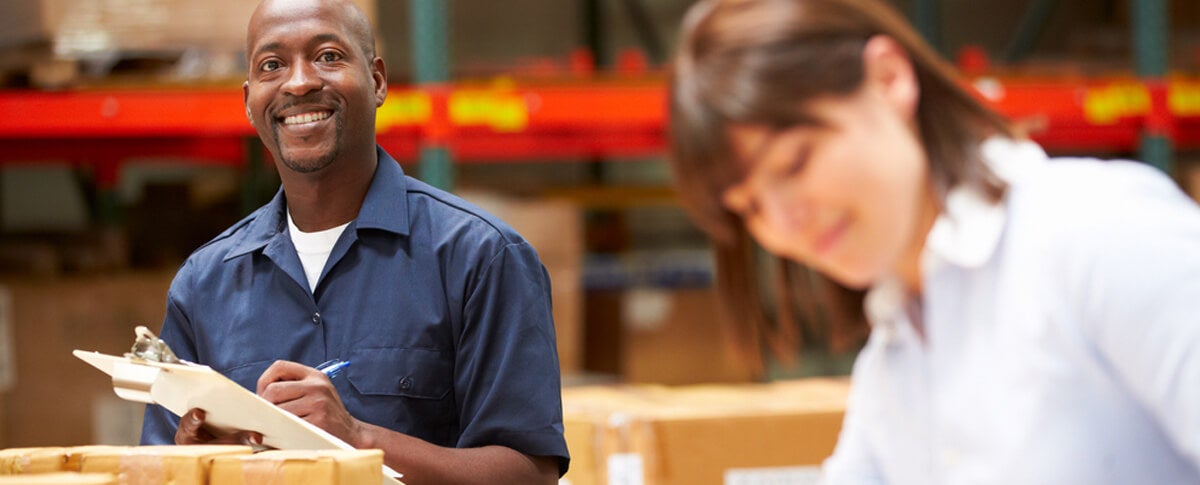 Why you should identify time and energy waste
Companies implement lean manufacturing procedures to eliminate waste and increase efficiency; however, many companies struggle in the implementation of lean principles, as they are highly dependent on the company's ability to identify sources of waste.
When discussing sources of waste, most of us think of leftover excess materials. This is an incorrect assumption; although excess materials constitute waste, they are only a small part of the equation. According to Henry Ford, sources of waste not only include material waste but time and effort. It is relatively easy to identify material waste sources in the manufacturing process and implement procedures to reduce them; however, it is much more difficult to identify time and effort waste sources. Ford's key to success was his insightful ability to identify these less apparent types of waste.
"Time waste differs from material waste in that there can be no salvage. The easiest of all wastes, and the hardest to correct, is this waste of time, because wasted time does not litter the floor like wasted material." – Henry Ford, Today and Tomorrow.
Generally, manufacturing processes are not evaluated for potential improvements as long as the end product is created and there is no disruption during the manufacturing process. For this reason, time and effort waste sources are oftentimes overlooked. Eliminating time and effort waste sources can be as simple as a rearrangement of the factory floor to reduce the number of steps necessary for a laborer to complete a task. Placing building materials within reach to limit repetitive stooping or bending during manufacturing processes will help decrease the physical exhaustion of the laborer. The implementation of these processes might seem negligible; however, they can play a critical role in reducing time and energy waste and increase production efficiency.
Early identification of waste greatly increase a company's overall efficiency and profit. Companies should implement lean manufacturing during the manufacturing process, as well as the product development phase. With lean manufacturing in mind, companies can design their products to reduce material waste and plan ahead for manufacturing processes and techniques that reduce time and effort waste.