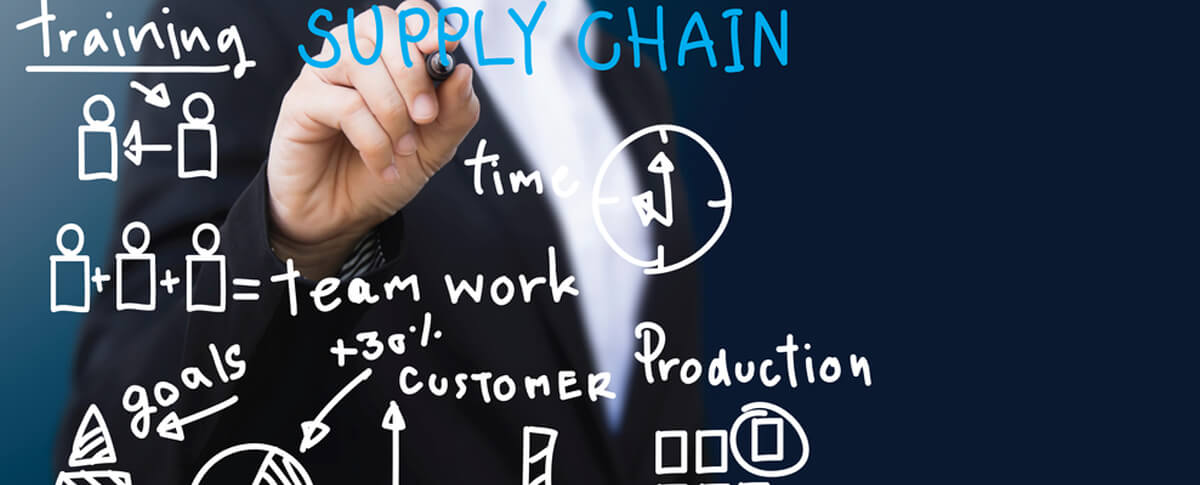 Got a savvy supply chain? Tell your customers about it.
Customers don't care about most mundane business tasks, such as paying for utilities in your office or keeping your freight invoices up to date. However, supply chains are becoming more important to the customer's perception of a company. Not only do customers care about a company's ability to keep shelves stocked, they also care about the steps companies take to provide safe working conditions.
According to Supply Chain Musings, buyer's favor brands that act responsibly, and a savvy supply chain can lift a brand's reputation. Companies of all sizes are jumping on this trend; UPS, Wal-Mart, P&G, Apple, Unilever, Coke, HP, Amazon and others publish annual sustainability reports detailing their efforts towards using environmentally sensitive manufacturing methods, sustainable packaging, and fair business practices. You can show your customers that you care by providing this same information in your marketing campaigns.
According to Inc., there are three rules to follow when 'enlightening' your customers on your best-practices.
First, use facts to your advantage. Don't claim your company uses green manufacturing best-practices; explain how you changed to sustainable packaging. Concrete examples provide more value than vague claims.

Second, know your audience. Sometimes your customer isn't going to care about your savvy supply chain. Rather, it's your customers' customer who cares. Marketing to the right person is key.

Third, consider placement. Webinars, seminars and websites are great places to

teach your customers or other stakeholders about how you're ensuring a conscious supply chain.