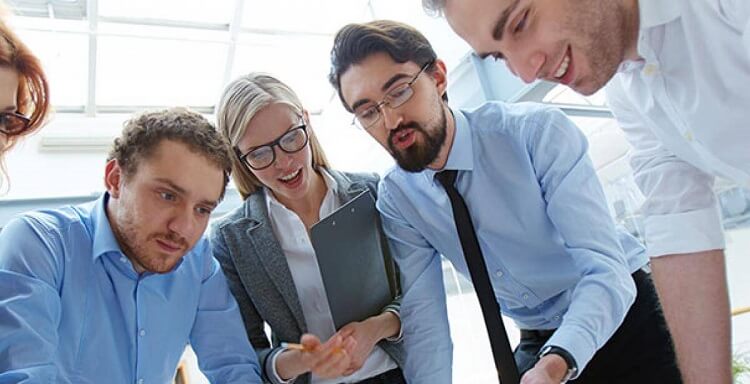 What you need to know about our online master's degree programs
As an online student at Kettering University, you have complete control of your education and the chance to earn a master's degree while continuing to work. Currently, Kettering offers three online master's degree options. Since there is no GRE or GMAT requirement, you can get started right away and graduate in as few as nine months. Or, you can slow the pace to best fit your life.  
For the engineer looking to quickly advance to a senior leadership position, this program teaches the skills necessary to address technical and managerial challenges of managing a high technology staff. This degree prepares you for jobs such as project manager, program manager and chief engineer.
In this unique online degree program created with General Motors, you learn how to produce high quality products while maximizing efficiency and minimizing waste. This program prepares you for global manufacturing practices and low-cost operations all while learning Six Sigma skills from one of the world's premiere institutions. After completing your degree you can seek positions such as production manager, plant controller or director of quality.
As a graduate of this program, you can advance to a senior leadership position with real-world operations procedures and personnel management skills and experience. Possible career outcomes include VP of operations, general manager and branch manager.
Tuition is affordable, and financial and employer reimbursement is available.